Kahn Audi Q5 2.0 TDi Quattro S-Tronic Wide Track Edition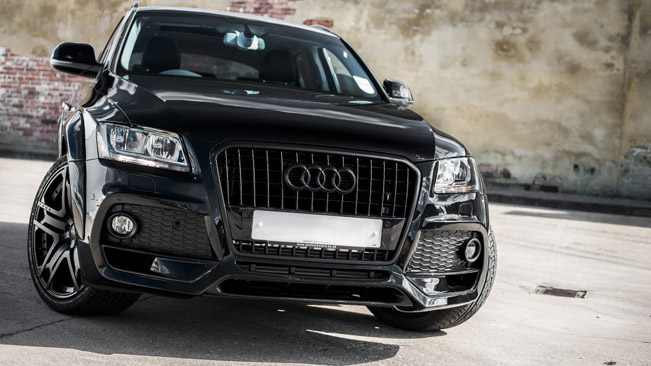 It is rarely that the designers at A. Kahn Design work on a project that does not involve a car from the Land Rover family. The case with their new project involves, surprisingly or not, the Audi Q5 2.0 TDi Quattro S-Tronic. And of course – they did a brilliant work. What they have basically done is to enhance it with a wide track kit, thus making thus mid-sized SUV an exceptional blend of build quality and visual appeal.
Kahn's Q5 S-Line now has new front, which includes a complete front bumper replacement and front wheel arches. At the rear, the work of the tuners included the replacement of the rear diffuser with new one, as well as the addition of rear hatch blend, rear wide wheel arches, and a quad exhaust system in stainless steel. Kahn enamel wing shields were also added for better syle.
The car is dressed in black livery and contrasted by dark privacy glass. It runs on 9.5 x 22" Kahn RS600 wheels (both front and rear) in matt black finish that hide red-painted calipers. Inside, the bespoke interior is present: front and rear seats in quilted and perforated leather, rev counter facia in red, door entry sill plates in stainless steel and vented foot pedals in machined aluminium.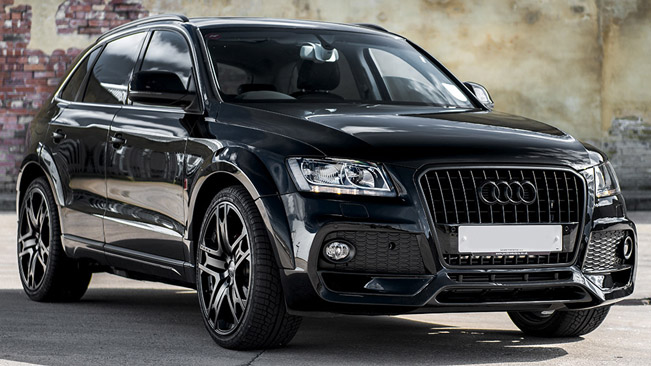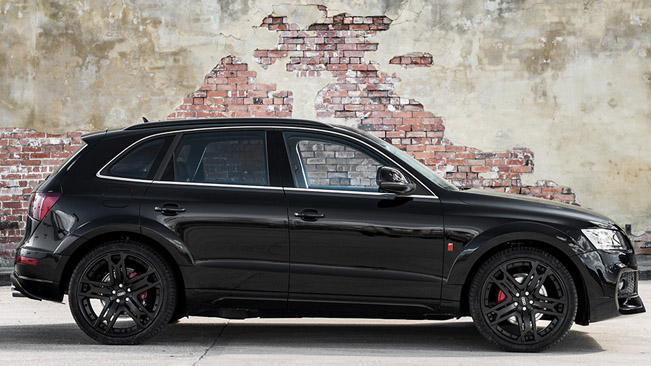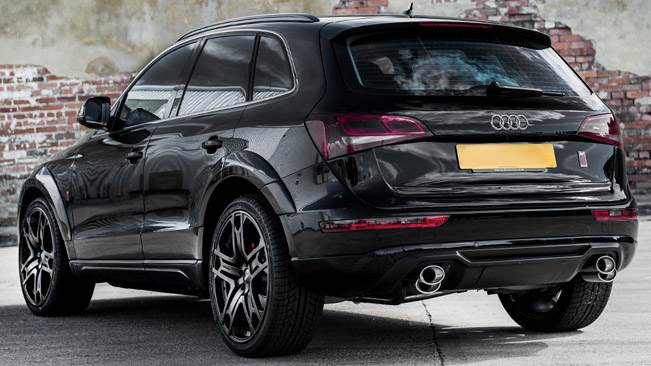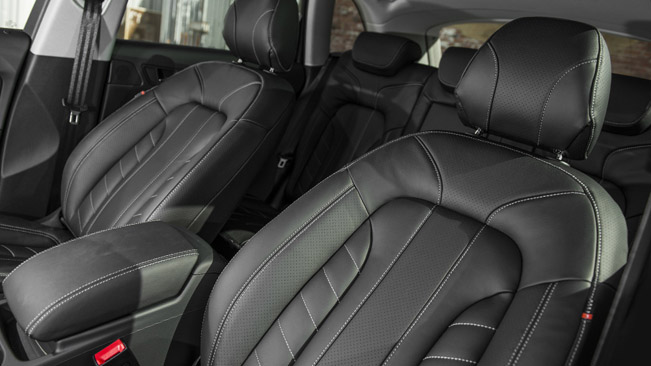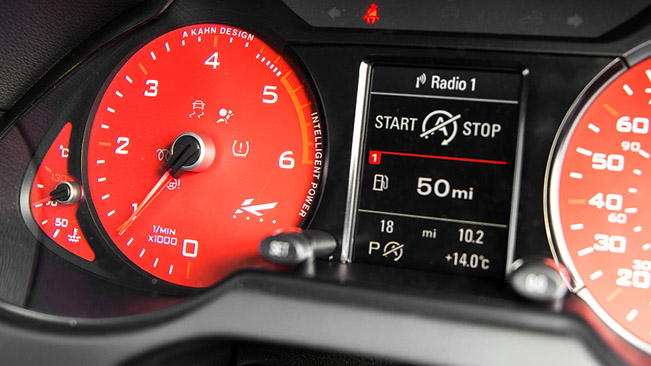 Source: A. Kahn Design