Mopar is Ready With Its Extended List of Protection Pack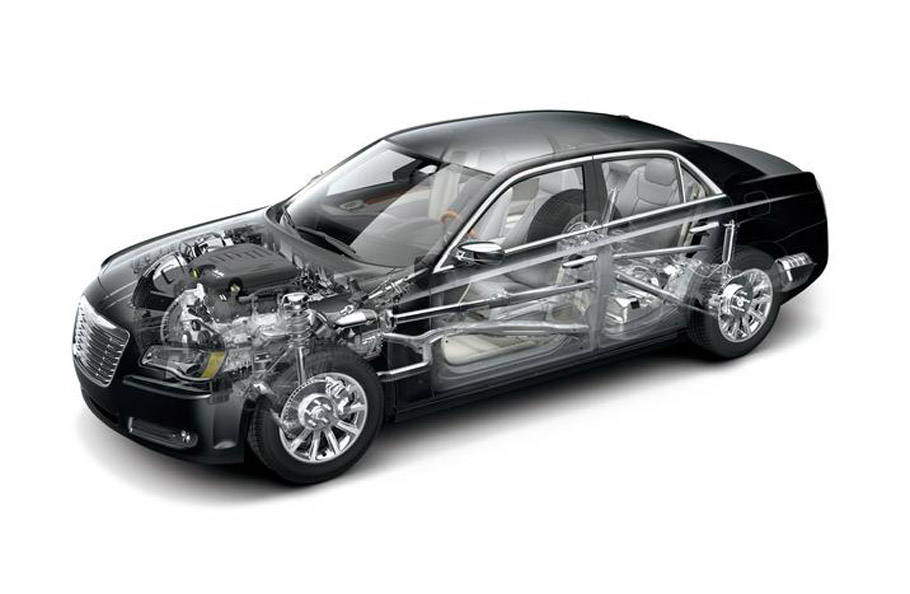 Mopar Vehicle Protection, the special contract service of FCA US LLC released a refreshed list of vehicle protection plans that now offer numerous more options and countless combinations when it comes to personalization and customer's individual needs.
"Complete 360" is indeed the name of the whole plan campaign and ensures protection for 5 years/60,000miles or 7 years/75,000 miles. The most important features that are offered are complete mechanical coverage for the whole vehicle with more than 5,000 components; complete vehicle scheduled and recommended maintenance with included parts and services; complete coverage for all mechanical wear and tear, as for example, wheel alignments, brakes, shocks, belts and hoses and more.
SEE ALSO: The Force Awakens with Top 5 Star Wars Themed Cars
The "Complete 360" plans also offer first day and extended car rental allowance, while the vehicle is being repaired and some more convenience goodies. For example, the "All-In" option will cover the total cost f two worn tire replacements and will also add the full Road Hazard Tire & Wheel protection. The plan also covers numerous repairs for minor damages: dings, dents, glass chips, carpets. Just name it. Mopar team will be there for you.

Furthermore, Mopar still offers its wide range of vehicle protection packs and plans that will fit the needs of any customer. Customers can still benefit from the Lifetime Maximum Care plan that provides mechanical protection for more than 5,000 components. In fact, this lifetime coverage goes beyond the mechanical protection and includes Sigh & Go Towing and Roadside Assistance, first day and extended car rental allowance, trip interruption protection and the 7 years/100,000 miles of ownership.
Source: Mopar