Mopar auction will show unique muscle models [w/video]

Mopar fans, the dedicated group of enthusiasts, have helped drive incredible demand for vintage Plymouth and Dodge muscle cars throughout the years. Mopar muscle cars lovers out there will be pleased to know that there will be a special auction with more than 30 Hemi-powered cars as Plymouth Hemi Cuda and Dodge Hemi Challenger, at the Dana Mecum's 29th annual Original Spring Classic.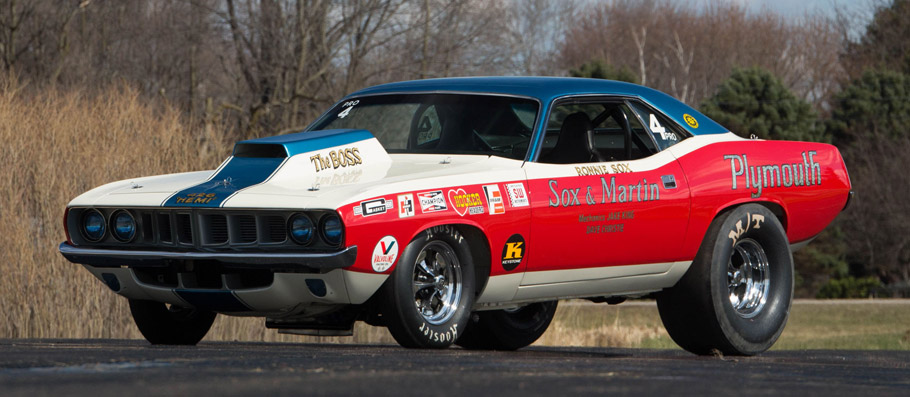 There will be two street-legal Plymouth Hemi Cudas, two exceptional Plymouth Hemi drag races, 1971 Plymouth Hemi Cuda Pro Stock and a 1968 Barracuda B029 Super Stock.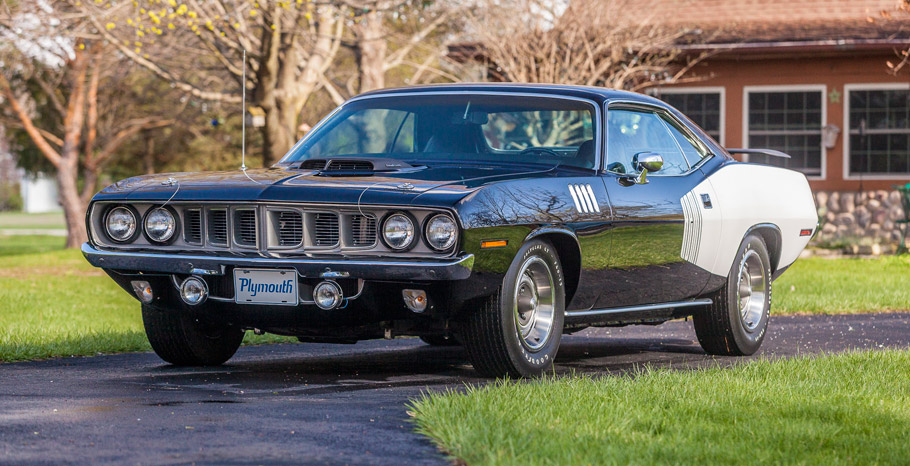 On the Dodge side, the Wayne Briggs Viper collection shows six Vipers of numerous years and trims, all of which will delight fans of the America two-seaters with muscle appearance and tons of drivetrain power. The vintage muscle team is represented with the 1970 Dodge Hemi Challenger R/T and two superb 1968 Dodge Hemi Dart LO23 drag vehicles.

The auction is open for buyers, sellers and vehicle enthusiasts, with numerous options for tickets and day-passes. Children 12 and younger receive complimentary admission, while the bidding registration is $100 USD in advance and $200 USD at the auction. Doors open at 8 a.m. NBC Sports Network will broadcast portions of the auction with 7 hours live and there will be also live stream of the entire auction at the official Mecum website.
 SEE ALSO: The Ultimate Truck that Mixes Two Identities: Meet the 2016 Ram 3500 Limited
Source: Mopar 
Video source: Youtube