New Managing Director for Mazda in Turkey
Leverkusen, 2nd June 2008. Mazda Motor Europe has appointed Steve Newton to the position of Managing Director of its new national sales company in Turkey, effective immediately.
Last year, Mazda Motor Corporation transferred responsibility for the Turkish market to Mazda Motor Europe. The new organisation joins 20 other national sales companies in Europe that account for more than 90 percent of all Mazda sales on the continent. Mr. Newton will lead an executive team based in Istanbul that includes Public Relations Manager Mrs. Hulya Pamuk, Marketing Manager Ms. Berna Ozturk, Sales Manager Mr. Toros Kardas, After Sales Manager Mr. Cem Binici and Finance Manager Mr. Ozgur Ozturk.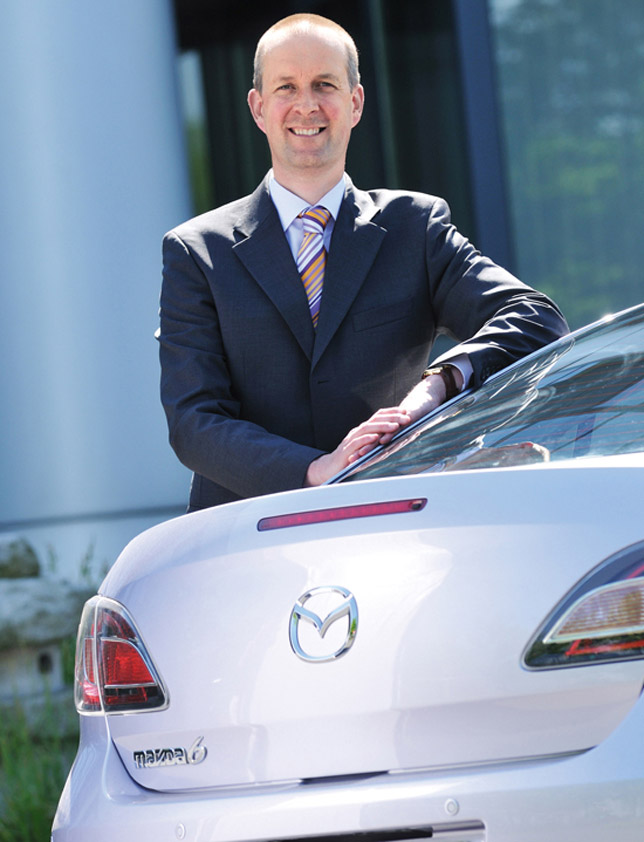 Mr. Newton, 47, is a seasoned professional with over 20 years of management experience in Sales, Marketing and Aftersales within the automotive business. Prior to joining Mazda he worked with Ford in Britain and Europe, where he held management positions in dealer network planning and development, sales, customer service and marketing. He joined Mazda Motor Europe five years ago as Director of Retail Management and then moved on to become Project Manager for Turkey within Business Strategy. Mr. Newton is British and has a Bachelor of Science degree in Combined Engineering from Coventry Polytechnic in England.