Nissan 370Z Nismo RC
Nissan Motorsports has released 370Z NISMO RC race car, which is now available to buy. The radio controlled small car is based on the street legal 370Z Nismo, so it comes with a roll cage, fire extinguisher system and racing seat.
The 370Z NISMO RC also has all tuner's gadgets like tuned ECM, race exhaust,  special clutch, flywheel and gearbox. Last, but not least the small car comes with differential coolers,  a Recaro racing seat with 6-point racing harness, Sparco racing steering wheel and carbon package.
The Nissan 370Z NISMO RC meet all regulations of International FIA GT4 and World Challenge GTS as well as the Grand Am Continental Tire Challenge GS class with some modifications.
If you want to order one be hurry – send emails to nmc.race[at]nissan-usa.com.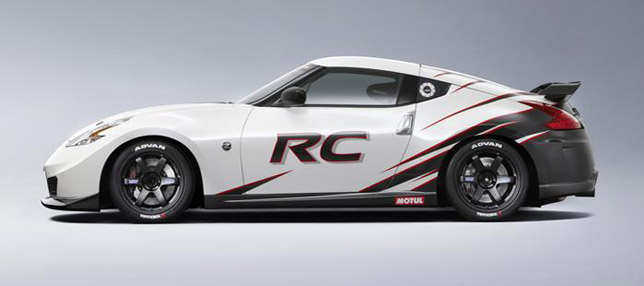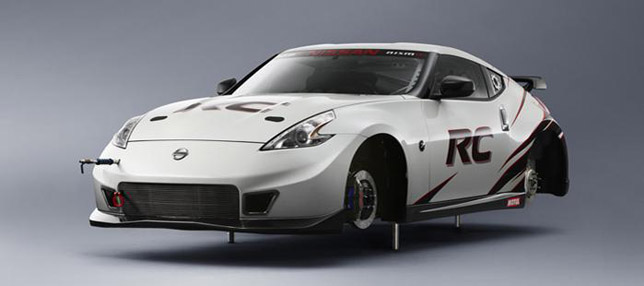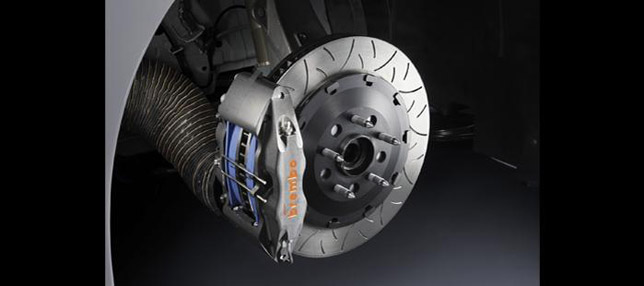 Source: Nissan