Nissan Brings Even More Surprices With "The Altima Chase" [Video]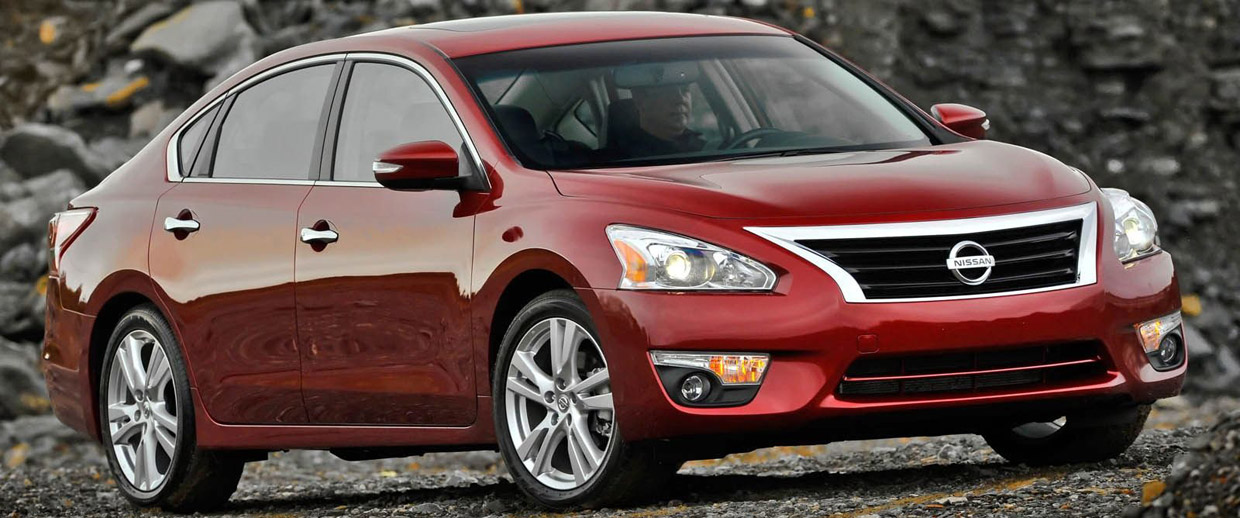 With the success of last year's campaign "Ride of Your life", Nissan brings it back for one more time.  But this time with even more events. The brand announced the start of "The Altima Chase" project, that will take the "Ride of Your Life" campaign to a even higher level. Let's see some more details.
As we told you, Nissan team promoted customers to "unlock" the Altima from a special box. The luckiest people were given a chance to experience the sedan on a racetrack. Instantly. How cool is that?
SEE ALSO: VOW Concept Promises a World of Wonder and Excellence
Now, "The Altima Chase" starts with video, that tracks down the car via numerous clues on social media. For three weeks fans and customers will have to find out where the Altima is hidden. And when they do, or to be more precise, when one of them is lucky enough to find out the hidden vehicle, he takes it as a giveaway price. The rest of the participants also get some prices: numerous Nissan- and Altima-inspired gear and cash prizes.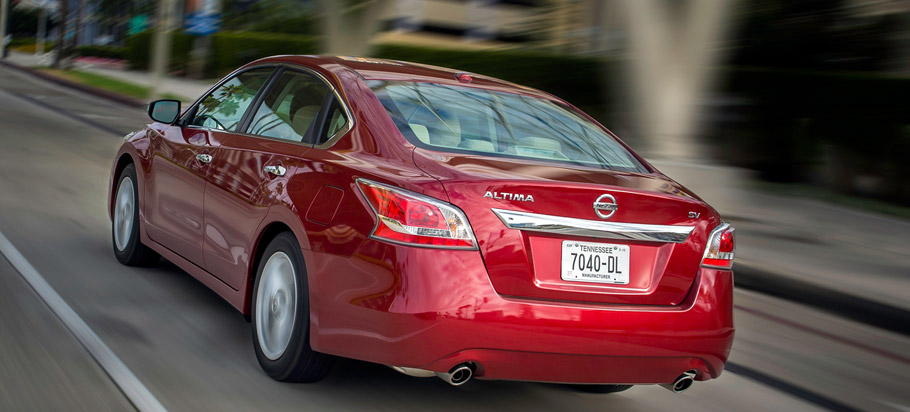 The social media element for the campaign started on May 11 and will run through the end of the month. Fans and customers have the chance to find clues in all the social media, along with the official Nissan website.
We wish good luck to all participants. We hope we will be lucky enough to talk with the winner!
Source: Nissan