Nissan Juke-R 001 - €500,000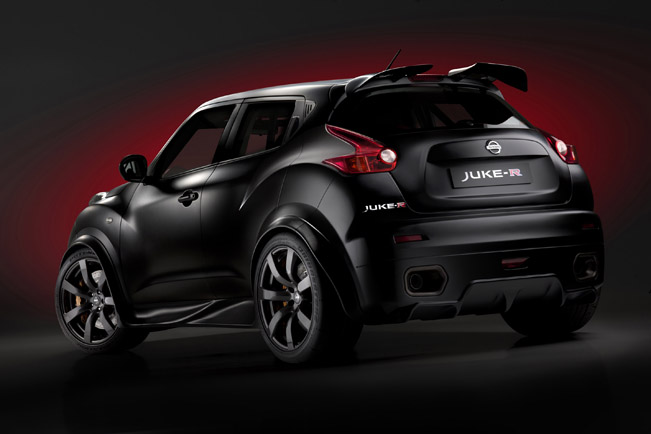 Nissan has delivered the first Juke-R, which a number plate "001". This particular model was sold for €500,000. As you know, the Juke-R has everything needed from one of the best cars in the world – Nissan GT-R R35.
In other words, the Juke-R is powered by a twin-turbocharged 3.8 liter V6 with 485HP (362 kW). 0-100 km/h in 3.7 seconds and a top speed of 257 km/h (160 mph). This is almost 5 seconds faster than a regular Juke and 57 km/h more top speed.
The Juke-R story began when it was revealed for the first time as a one-off concept in January 2012 in Dubai. The wild child of the Nissan range soon became an automotive legend in its own right, even though it was never intended for either physical or virtual production.
A YouTube sensation, the Juke-R's fan base grew exponentially - more than 5,000,000 views of Juke-R videos have been recorded to date.
"People loved the Juke-R in Dubai - we were receiving offers for the original concept on the street! We couldn't disappoint such dedicated fans, so with three genuine offers on the table we made the commitment to build a limited run of Juke-Rs.", said Darren Cox, Brand Director Nissan in Europe.
Source: Nissan