Petrolicious: Never Enough Alfa [VIDEO]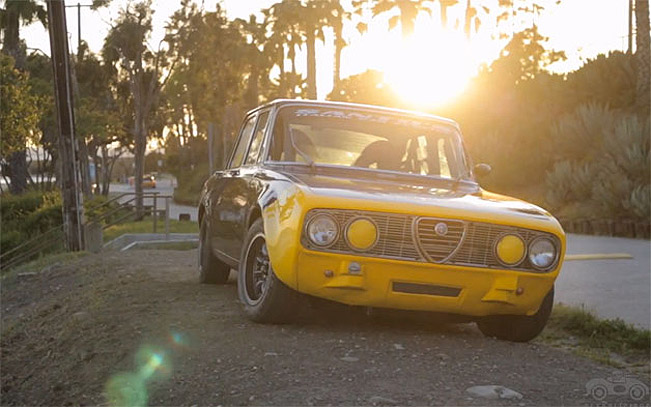 The team at Petrolicious has just released their latest project showing the 1972 Alfa Romeo Berlina and the story of its owner – the Alfa Romeo collector Manuel Leon Minassian. He prefers cars that leave him with satisfaction and joy and this is why he often buys cars that have been neglected or are unwanted by the average buyer, and he is extremely picky as to how he will bring them back to life.
In the video below you can hear and see his story and how he has bought and sold countless amounts of cars in his lifetime. However, Minassian is not disclosing the exact number of vintage cars he has in his garage. What is more this video is about an Alfa Romeo model which he holds very close – the 1972 Berlina that was specifically customized to his personal preference.
Video Source: YouTube
Source: Petrolicious