Petrolicious: Targa California [VIDEO]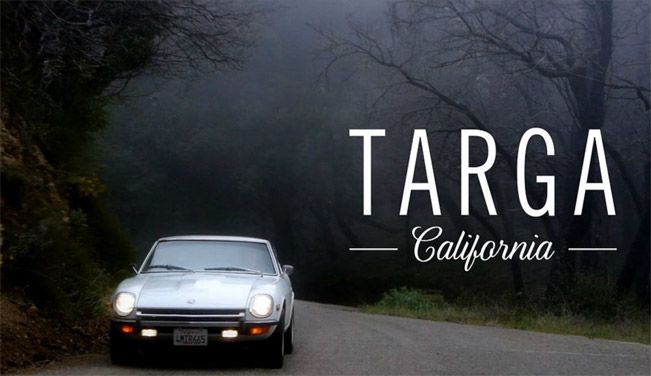 Do you remember that last week a new exciting project named Petrolicious just popped up? The web platform aims to bring the attention on high quality content for vintage cars. The people working behind it promised that they are going to publish a new video every week.
We have to wait no longer, because the second footage, called "Targa California" is out. And if you are huge fan of vintage car, then you should probably know that the Targa California is a non-competitive rally event in its fourth running.
It includes classic vehicles prior to 1973 which rally through some of central California's most beautiful places. In fact it is homage to the original Targa Florio race in Sicily. So here was where the Petrolicious crew stepped in and recorded this three-day event.
Driving in the middle of a pack of Porsche 356's, Alfa Romeos, BMW 2002's and other beauties in windy mountain roads is what you are up to see in this exciting video.
Video Source: Vimeo
Source: Petrolicious