PEUGEOT 2008 Urban Cross: Dissapointment Comes With Orange Stripes

PEUGEOT 2008 Urban Cross special edition is finally here. It was the expected move by the brand, after it released 2008 Crossover Special Edition. The Urban Cross has numerous goodies to demonstrate, so let's waste no more time and get started.
PEUGEOT 2008 Urban Cross and the additions
Drivetrain system
PEUGEOT 2008 Urban Cross strictly follows its predecessors and comes with Active badge level, which greatly benefit this model especially. Now the Special Edition comes with two powerplant options: the 1.2-Liter PureTech 110 hp (80 kW), which offers 108/km of CO2 or the 1.6-liter BlueHDi 100 hp (73 kW) S&S with 95 g/km of CO2 emissions. If I have to be honest, we expected some more power, but the good fellows at PEUGEOT decided this is more than enough. I wonder what customers and fans think about the power output.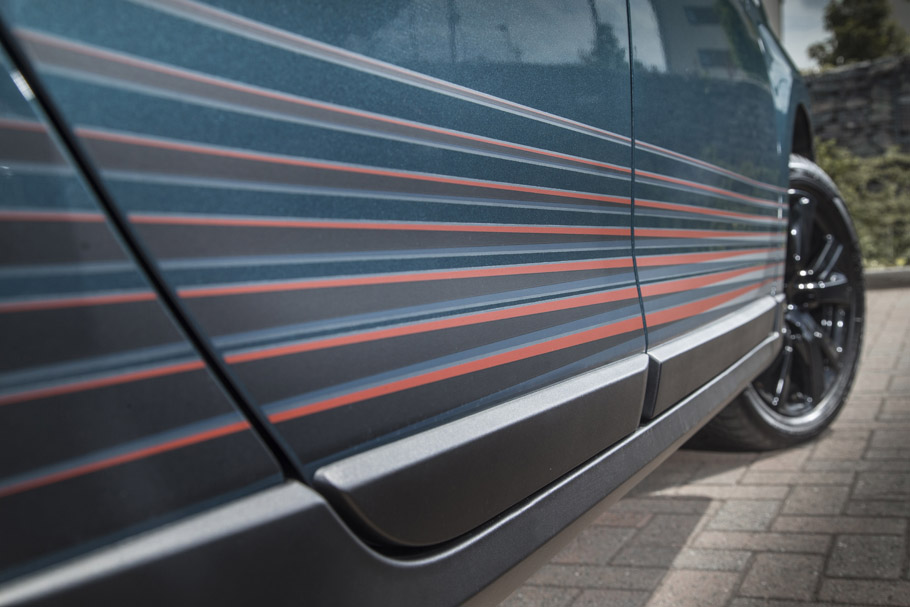 Exterior
In fact, there is nothing so interesting about the exterior design of the PEUGEOT 2008 Urban Cross. You will deal with the same old funny and stupidly "smiled" grille and the same  old long headlights. The designers and engineers definitely tried to add some confidence and ready-to-go stance, but the overall look of the front is just.. boring. Just like the back. It demonstrates the same boring lines and contours, that together create an empty and blank space. But don't lose hope. There is at least one interesting feature. The sides come with interesting stripes in orange color. But the patter is made good, without the annoying attention-seeking character of the orange. The lines are almost stylish and make the impression of blending with the body color. Not that bad solution, when I take a second look.
SEE ALSO: 2016 Peugeot 308 GTi Unleashed! To Debut at Goodwood [Detailed Review]
Interior
Sadly, there isn't also something interesting about the interior too. Although it could be a cozy place for one to be, the style looks also boring and made without any passion. However, it looks safe and ready to offer all it has to offer to the driver. The back seats also continue this uninteresting affair. In fact, only the luggage space compensates with all the volume it has to offer. Hopefully it will compensate the overall disappointing interior concept.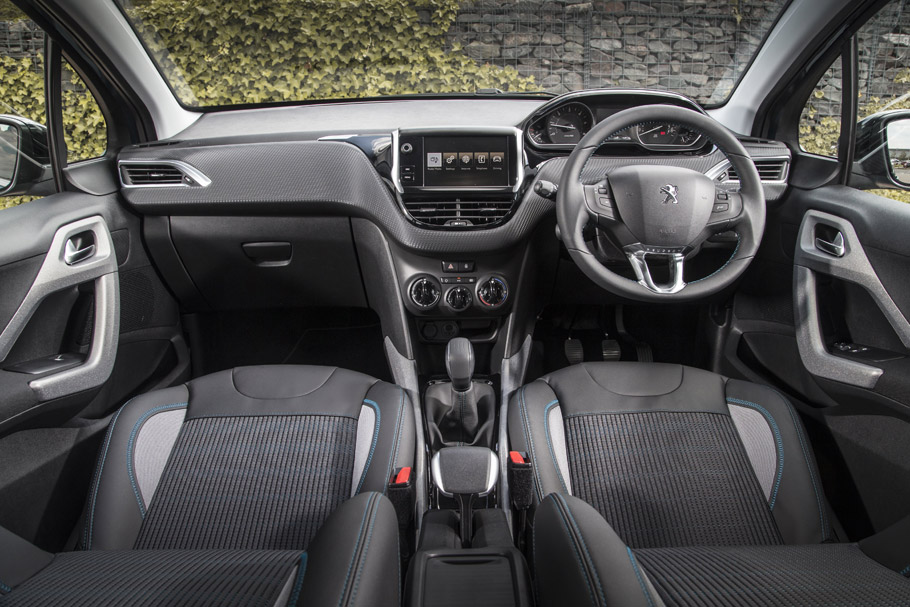 With all this said, I hope to hear some opinions and I await you to write what you think about PEUGEOT 2008 Urban Cross special edition.
Source: Peugeot