Peugeot 208 and BlueHDi Engines Set an Efficiency Record!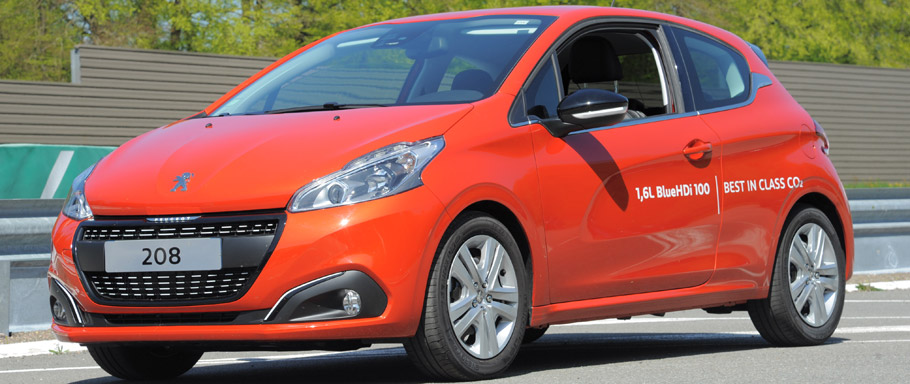 The 1.6-Liter BlueHDi 100 S&S PEUGEOT 208 has set a record for long-distance fuel consumption. The car has gone through 1,337.19 miles (2,152 km) with 9.45 gallons 43 liters) of Diesel. The average consumption was measured at 141.2 mpg. All the tests were done under the supervision of the UTAC. This test surely demonstrates the wonderful performance of the latest Euro6 BlueHDi Diesel engines, that bring more power with less consumption.
SEE ALSO:  Peugeot Launches the FoodTruck - a Mobile Bistro
The record was set at the end of April, on the PEUGEOT test circuit in France under the strict standards, that come with the Union Technique de l'Automobile. In fact, the 208 model, that made the test was specified as a "Very Low Fuel Consumption" version. It comes with aerodynamic rear spoiler and ultra-low rolling resistance Michelin Energy Saver+ tires. All this, combined with the compact and light 208 model is the secret mixture behind the successfully done challenge. The Selective Catalytic Reduction (SCR), the BlueHDi technology one more time demonstrates high performance and low consumption.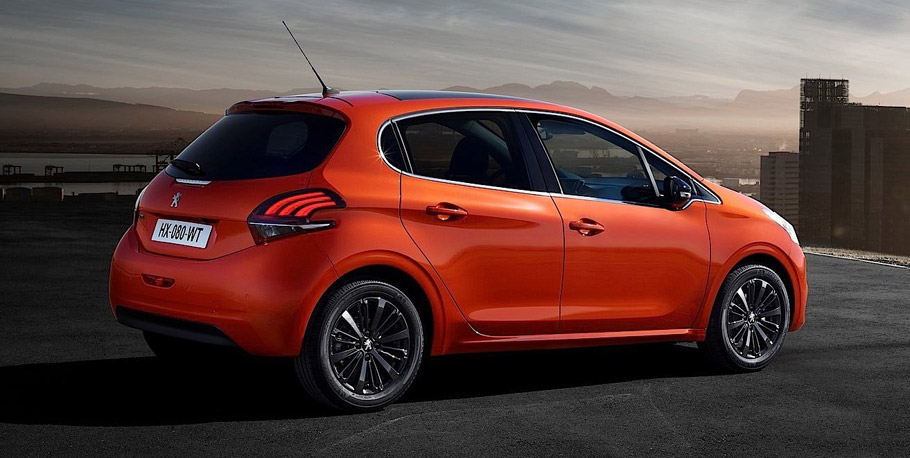 The latest PEUGEOT 208 is on sale from June in UK and offers incredible energy efficiency. In fact, it is a PEUGEOT tendency to reduce the emissions not only to the 208 models, but in general for all of the brand's vehicles.
Source: PEUGEOT