Peugeot 308 in Brazil
Peugeot is moving forwards in the world's economy and the latest sign of that is the introduction of the 308 to Brazil which will happen March this year. Brazil will be the second South American country (after Argentina) to acquire the 308 two-box design as a mid-size option. The Brazilian version of the 308 distinguishes itself from the flock of Peugeots with three main characteristics – bald outer lines, abundant equipment trims and a an option of a Flex Fuel 1.6 engine, with the Flex Start® system.
The car itself, destined for Brazil, is made in Argentina and that's a good thing as there is an internal free trade agreement between the Mercosur countries among which are Brazil and Argentina. There is something  made in Brazil however -  the clever EC5 Flex Fuel 1.6 engine  develops 122 hp which ranks it as the most powerful one in the segment. Flex Start is a piece of technology, developed by BOSCH, that has never been seen in a Peugeot before. It is an alternative to the existing small additional petrol tank located under the bonnet, used for cold starting at low temperatures. Instead the Flex Start uses an electronic system to heat up the Ethanol for maximum efficiency even at the severest of temperatures. That innovation, brought the EC5 driven Brazilian 308 much praise from IBAMA, Brazil's Federal Ministry of the Environment. They have now stuck a 'green label' on the model which indicates their contempt.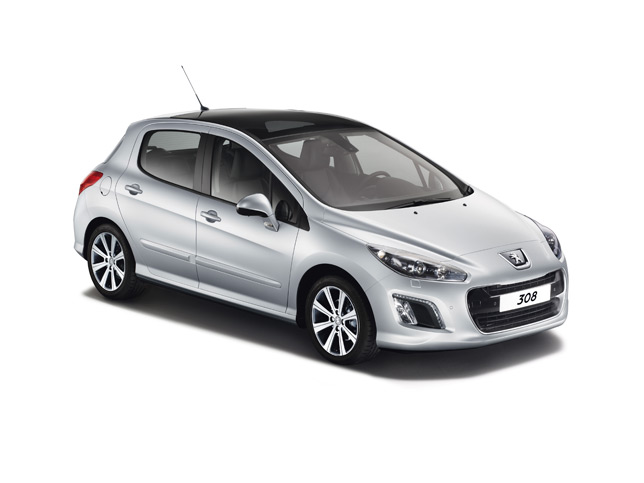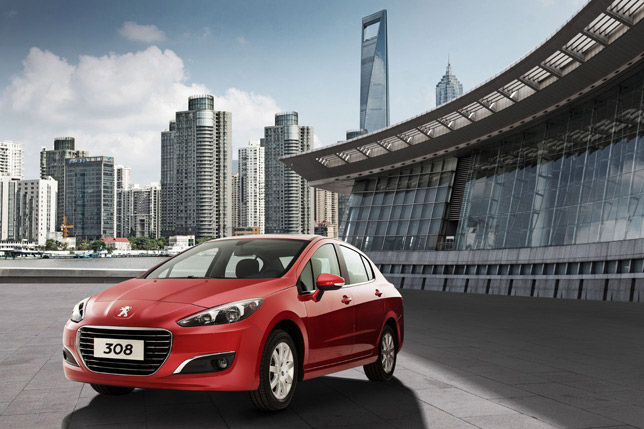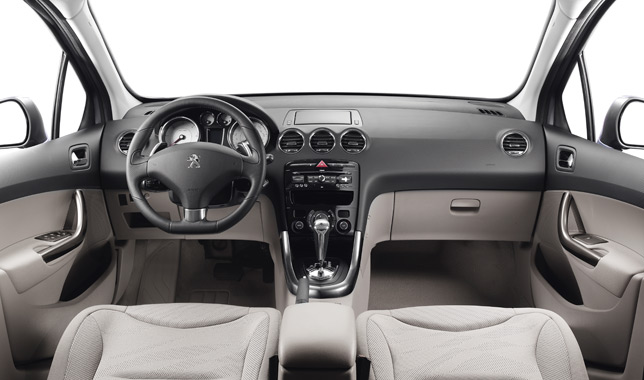 Source: Peugeot