Peugeot Tease Concept Car Well Ahead Of Beijing Autoshow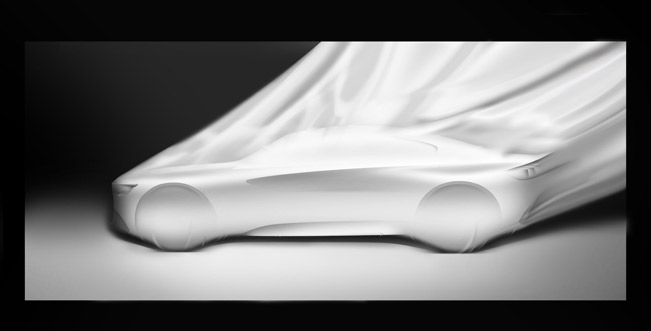 The Beijing International Automobile Exhibition will take place between the 20th and the 29th of April. In other words, not anytime soon. Peugeot, however, seem to be rather impatient. This is their first teaser of a concept car that will make a world-first debut there.
All we know is that it's going to carry the genes of the now well-known Onyx Concept Car and that it's going to be 4.73m long and 1.31m high. Are talking about another coupe? Maybe, but Peugeot say that it will have seating for four and enough space for each person's luggage. Looking at the teaser, we can't help but think that if everyone brings just an apple and a deodorant for the trip, then yeah, there would be enough space for everything.
Let's not be too judgmental though. There's still quite a lot of time before this curtain goes up. We might get to see even more teasers beforehand.
Source: Peugeot