Peugeot RCZ R Receives Top Award Frpm FHM Magazine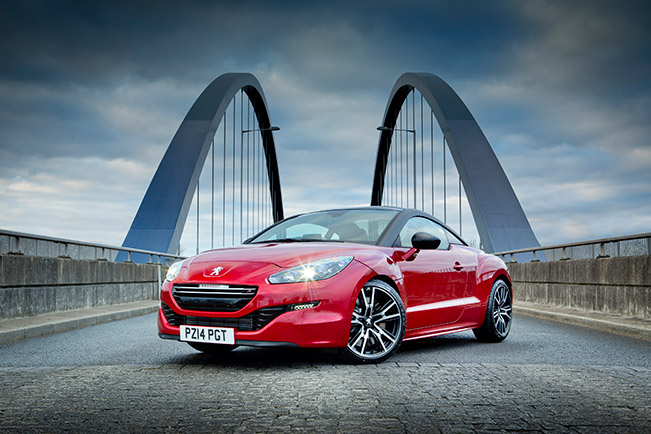 The amazing RCZ R has scooped some really significant praises since its launch early in 2014. Now, Peugeot's flagship coupe has been honored by FHM Magazine in its annual Car of the Year Awards.
Let me remind you some specifications about the car. This Peugeot arrives with a THP engine that's is able to deliver 270 hp (199 kW) from its 1.6-litre engine at 6000rpm and has a peak torque of 330Nm at 1900rpm to 5500 rpm. The CO2 emissions are estimated at just 145g/km. In order to "tame" this significant power, the RCZ R is fitted with a Torsen®differential which delivers improved grip efficiency and dynamics.The 1.6-litre engine and the HP turn the RCZ R into the most powerful production model in Peugeot history. The vehicle can sprint from 0 to 100 km/h in less than 6 seconds.
What is more, the suspension of the new Peugeot RCZ R is lowered by 10mm compared to standard models of the RCZ. Its aerodynamic downforce has been increased because of the new fixed rear boot spoiler. There are some technical upgrades developed by PEUGEOT Sport which feature a new turbocharger, larger intercooler, redesigned exhaust, modified pistons, reinforced engine block plus a new clutch and gearbox.
More about the FHM Car of the Year Awards can be read in the January issue of the magazine, which is already on sale.
Source: Peugeot