Porsche is developing Pajun
Porsche are preparing a smaller model inspired by Panamera. Pajun will be competing against BMW 5-Series and Mercedes E-Class.
Porsche Panamera is now a direct rival to 7-Series and S-Class and the company needs a smaller vehicle to hit the other segment.
Of course, Pajun will be a four-door coupe fitted with petrol, hybrid and diesel variants. The interior will feature high quality materials and a lot of extras.
Still, no other information has been released, but Pajun is expected to hit the market in 2016 and the price will start at around €60 000.
Until then, Porsche Panamera seems like a good choice to spend some cash.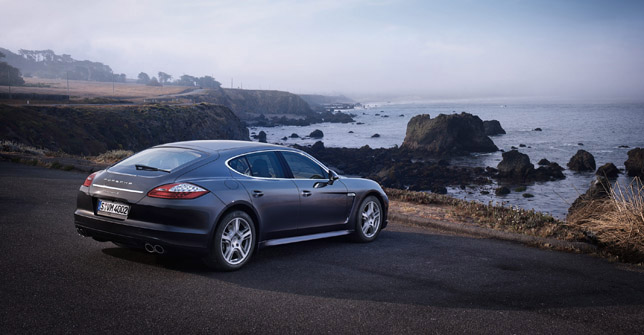 Source: Autoblog