Porsche to manufacture Cajun in Leipzig
Porsche Cajun, the sporty premium rides automaker's future compact SUV will be manufactured in the Porsche plant in Leipzig.
Officially decided by the brand's supervisory board, the Leipzig plant is set to become a fully-fledged manufacturing arena for the upcoming Porsche Cajun model, including body assembly line and paint shop.
Matthias Muller, chairman of the Porsche AG board of management, stated: "During the production of the Cayenne and the Panamera, our Leipzig plant has impressively proved that it can produce premium vehicles of highest quality. The decision in favour of this location is proof of our trust in the skills and qualifications of our Leipzig associates, and at the same time another contribution to the economic advancement of the region."
The small Cajun is aimed at offering customers even broad range of Porsche's renowned SUVs, which are clear top-seller at the moment. Some of the basic properties of the upcoming Cajun model will be: off-road possibilities (of course), light, nimble and compact. Furthermore, with the Cajun small SUV, the automaker is expecting to pave the way for new, even younger customers to enter the world of Porsche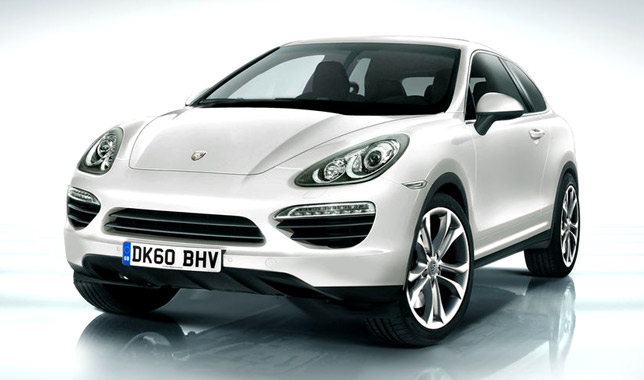 Burkhard Jung, mayor of the city of Leipzig, shared: "The decision of the Porsche AG proves yet again that Leipzig with its professional city administration is an attractive, cosmopolitan city and, therefore, an international business site with a future."
Source: Porsche