Porsche Vehicles And the Le Mans 24-Hours Race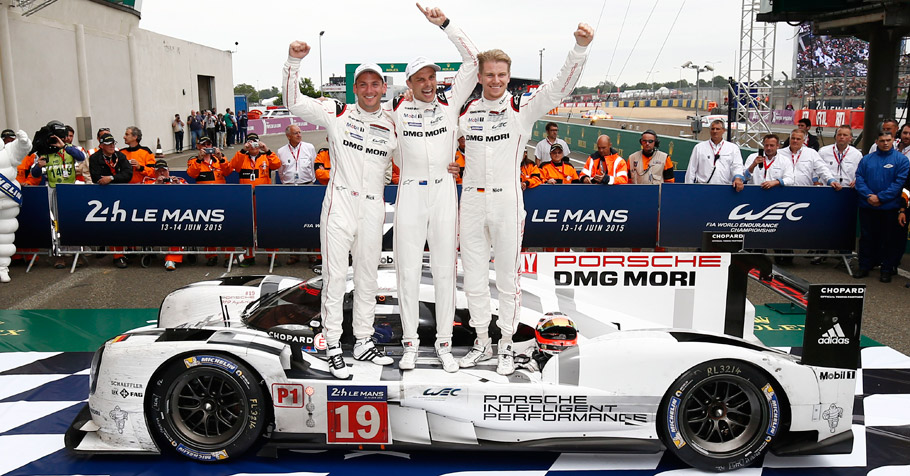 Porsche vehicles have always been linked with the Le Mans 24 Hours race since day one of brand's history. We all have heard about the iconic models as Porsche 917 and the 956/962 Group C "rockets". These vehicles have changed the image and the way people think about the brand. And now, the Porsche 919 Hybrid also takes its place to the victorious vehicles, that have created history on the world's toughest race!
Now, at the Goodwood Festival of Speed, Porsche will demonstrate the almost 1000 hp (735kW) with driver Brendon Hartley (New Zealand) behind the wheel. But along with this stunning beast, the company will also show other models: the 936/81 and the 962 C. These are the Porsche vehicles, that won the Le Mans race back in 1981 and 1987. In fact, the WSC Spyder, that raced in 1998 also will make appearance at the Goodwood Show.
SEE ALSO: 2015 Goodwood Festival Of Speed Is Here!
Furthermore, Street legal Porsche models will be presented by some hybrid models that will also make a demonstration ride up the famous hill. The vehicles are indeed Panamera S E-Hybrid and the Cayenne S E-Hybrid and the 918 Spyder. And 2015 GFS will also witness the UK premiere of the 911 GT3 RS, along with the Cayman GT4. Definitely this edition of GFS will witness incredible Porsche vehicles, so don't miss the chance to witness them all!
The success of Porsche vehicles
As the 919 Hybrid, numerous more Porsche vehicles have dominated the track and achieved numerous victories. In fact, the brand had won the first place in Le Mans race 16 times! The first time it was in 1970 and the last was in this year's edition of the competition. And with the dominating the track one more time, Porsche brand marks new chapter in its history. And as many as its predecessor Porsche vehicles, the 919 Hybrid has also marked a new era in the automotive industry.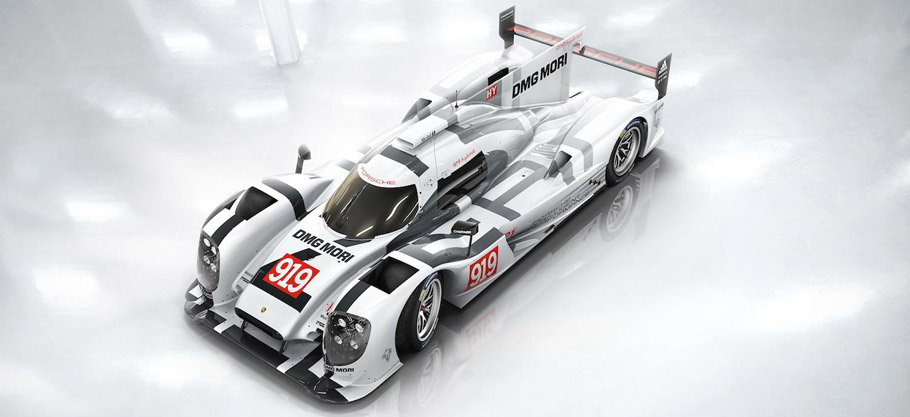 But it really is true, that Porsche has constantly introduced incredible solutions and incredible gadgets ever since the brand was created. For example, the turbocharged engine and the Porsche dual-clutch transmission. But there technical wonders are only part of the Porsche heritage to the motorsport world. Furthermore, Porsche vehicles are the first to successfully use carbon-fiber elements and also are the first to benefit from the superior aerodynamic features. And now, the brand continues to improve the technology and showed it one more time with the triumph at the Le Mans track.
Surely Porsche vehicles are the ones to show how it's done. Style, tradition, power and innovation. What more could we say about the brand?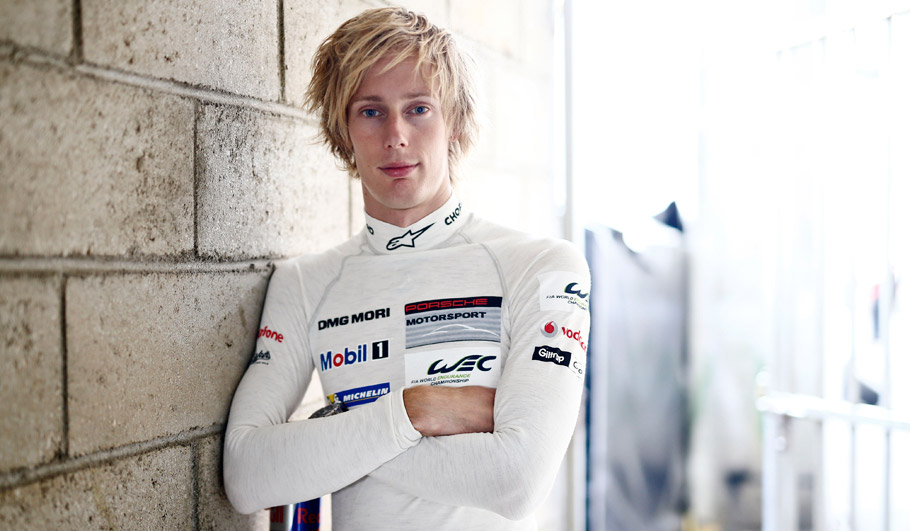 Source: Porsche