Prior-Design Mercedes-Benz CLK PD Black Edition Shows More Assets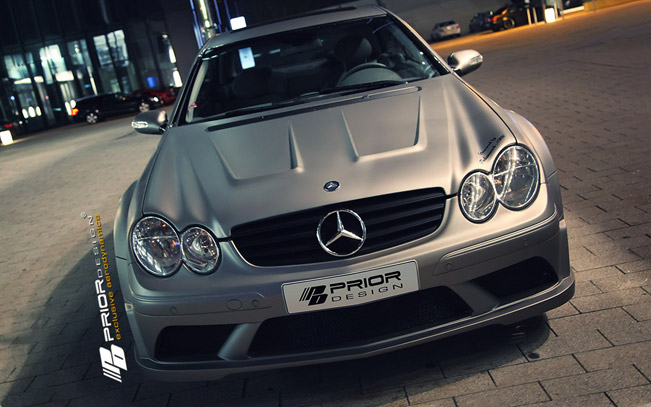 The latest endeavors of the famous tuning brand Prior Design are on the iconic Mercedes-Benz CLK. The model debuted back in 2007 but still manages to capture the hearts of many with its immortal visual characteristics, driving assets and great power under its hood.
The tuned car, namely Prior Design Mercedes-Benz CLK PD Black Edition, includes widebody aerodynamic-kit, which fits all Mercedes-Benz CLK W209 models. The parts are made extensively from quality Dura-Flex FRP (Fiber Reinforced Plastic).
As a matter of fact, this material is characterized by an excellent surface finish which delivers sufficient flexibility mixed with high stability and allows for easy and inexpensive painting. But to go to the details, the CLK PD Black Edition widebody [w209] Kit consist of Black Edition front bumper, Black Edition side skirts, Black Edition rear bumper with diffusor.
What is more, here are also present the Black Edition front fenders, the Black Edition rear widenings, the Black Edition front bonnet (engine cover), and the Black Edition rear trunk spoiler.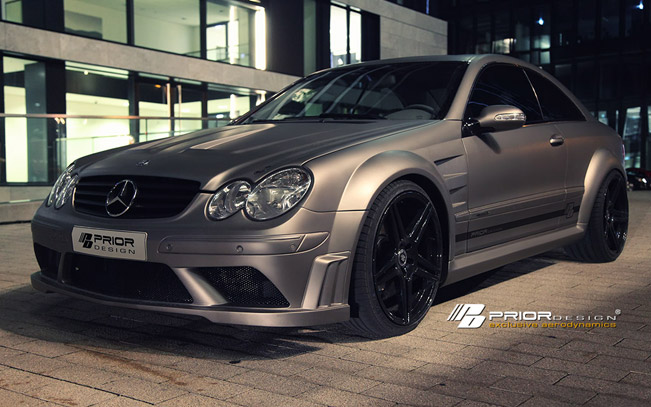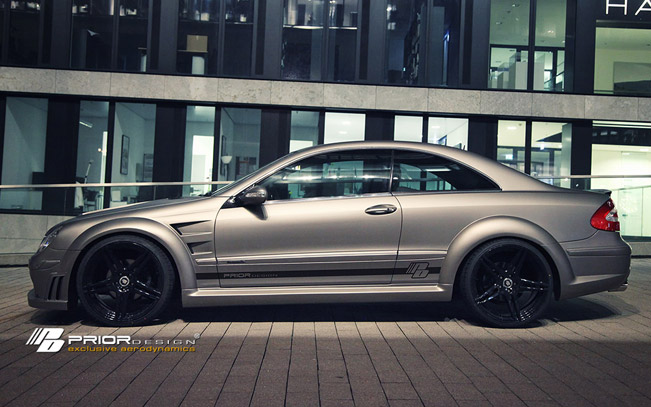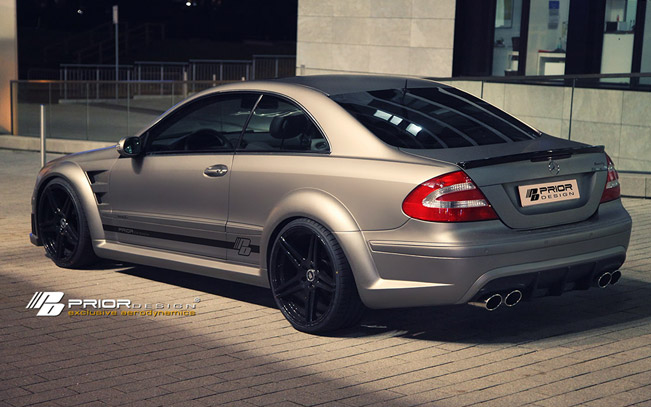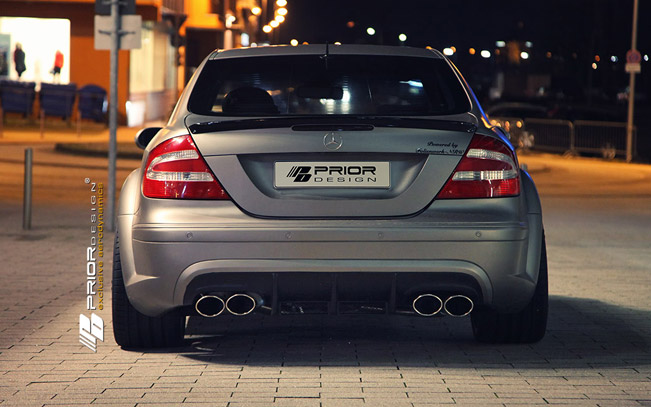 Source: Prior Design