A lucky Range Rover Sport undergoes exclusive Kahn Design Surgery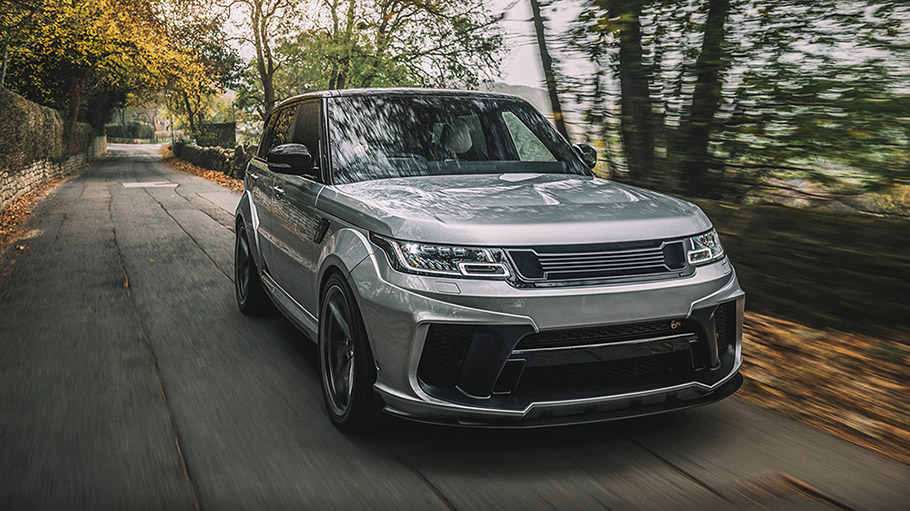 With much acclaim for tailoring Range Rover vehicles for about 20 years, Kahn Design continues to deliver us exclusive and luxurious concept ideas with one of a kind finesse and confidence. Afzal Kahn's 2019 Range Rover Sport 5.0 V8 Supercharged SVR Pace Car First Edition has already been unveiled and has a lot to demonstrate.
Blending the already appealing Range Rover design with the exclusivity of Kahn Design craftsmen, the new machine proudly showcases a wide plethora of styling enhancements. For example, the new aggressive splitter that improves functionality, while a three-piece rear aero wing contributes to this exclusive styling and performance rates. In fact, the whole exterior design concept is based on giving the vehicle this intimidating and stealthy look that perfectly fits its performance rates.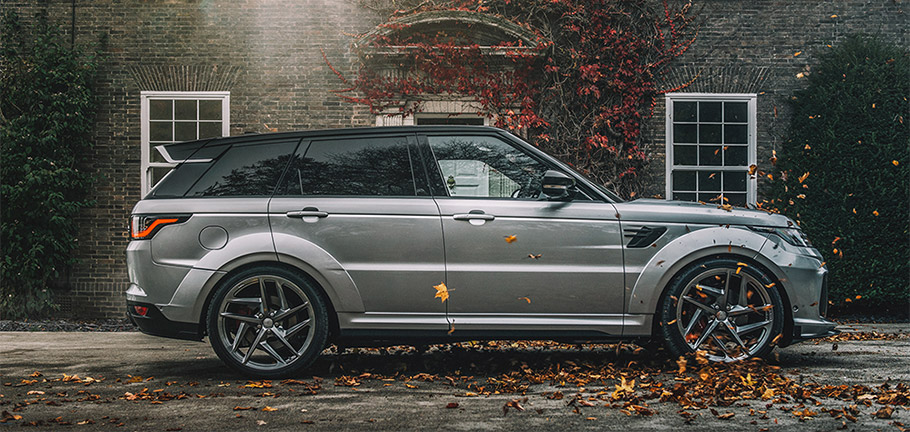 SEE ALSO: McLaren announces details about brand's first hybrid flagship. Check it out!
Additional exterior goodies include new front bumper spoiler, 3-piece rear aero wing, upgraded rear tailgate panel, rear bumper Valance with integrated exhaust, custom color detailing and 23-inch forged Pace Car wheels. Neat! In terms of interior, Kahn Design team has skillfully upholstered the sporty seats with quilted and perforated leather, allowing occupants to tackle down any road challenge with comfort and pleasure.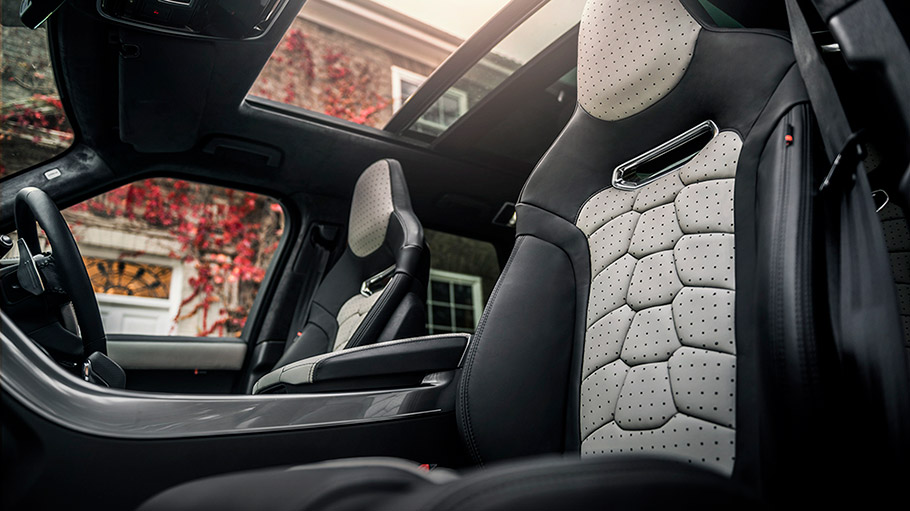 Source: Kahn Design