Scion Tuned Vehicles are Ready for some Las Vegas lights

2016 Scion iM 5-door hatchback and iA sedan are ready for some Las Vegas lights. The vehicles were demonstrated in the Arts District ahead of their debut in 3-6 November. This is the 11th Annual Scion Tuner Challenge and for this year's edition the 2016 iM comes with prominent changes and as always great price-quality ratio.
Designers kept in mind the Japanese car roots and widened the body and geared it with AccuAir suspension. And in true Scion spirit, the vehicles come in black and white scheme and with all-white leather that dominates the interior.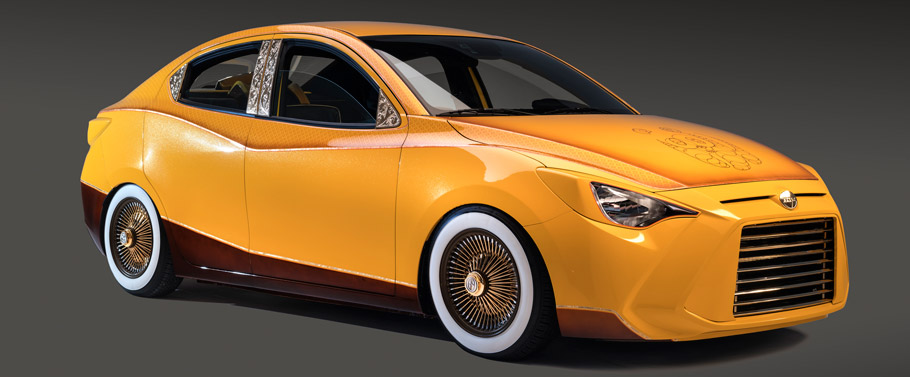 The all-new Scion iA comes with chain-link steering wheel and custom swivel front seats. There is also a dual-stage air bag system, independent wheel control and 3-wheel motion. On the other hand, the exterior offers metallic yellow paint with root beer accents. There are also some gold component, along with gold-plated gold grille.
SEE ALSO: Scion Unveils the Limited FR-S Series 2.0 Model
In fact, fans of the Walkin Dead TV series will be impressed by the scary theme of the vehicle. In fact, it operates on its own via pneumatic movements of numerous intricate components. The orange, black and green-toned vehicle can even eerie sounds that will definitely impress the fans.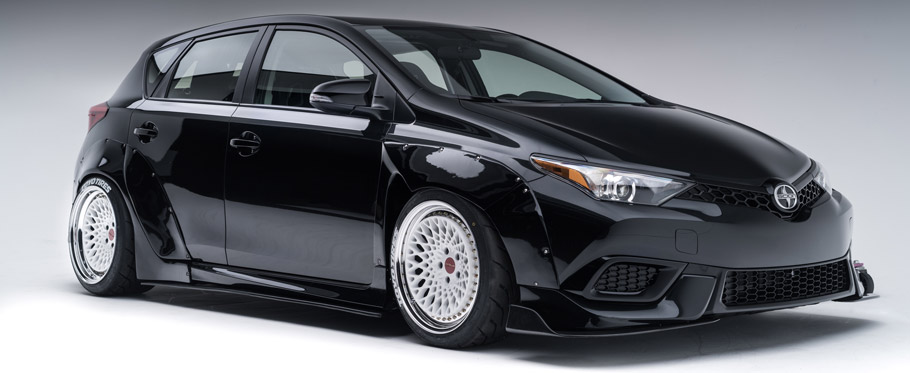 Furthermore, fans to the Scion Tuner Challenge will offer the fans opportunity to take a close look to the modified edition. And both Scion Tuner Challenge will be judged by a panel that consists previous year's participants, Super Street magazine, GT Channel and Speedhunters.
Source: Scion