Scion Unveiled the 2016 C-HR Concept Vehicle

Scion C-HR Concept is here and has a lot to demonstrate. Starting with the stunning exterior design, going through the sporty and flexible drivetrain system and finishing with the incredible hi-tech units that are incorporated. So, let's check it out and see why did this sweetie stand out from the crowd at the 2015 Los Angeles Motor Show.
The C-HR Concept is named for its Compact size and High Ride height. The four-door hatch promises supreme functionality and will fit perfectly young urban people that do want additional inspiration.

Indeed the same inspiration that have driven the engineering team to create such a stunningly looking vehicle. The C-HR demonstrates incredible exterior design with sharp lines and massive presence. The lower body is sensual and tells an emotional tale for the passionate process of the making of the concept. There are also special Graphite black accents on the grille, rear bumper, fender flares and lower side panels. And let's not forget the piano black roof and the stylish 21-inch wheels that continue the emotional and yet beautiful affair.
SEE ALSO: Scion Tuned Vehicles are Ready for some Las Vegas lights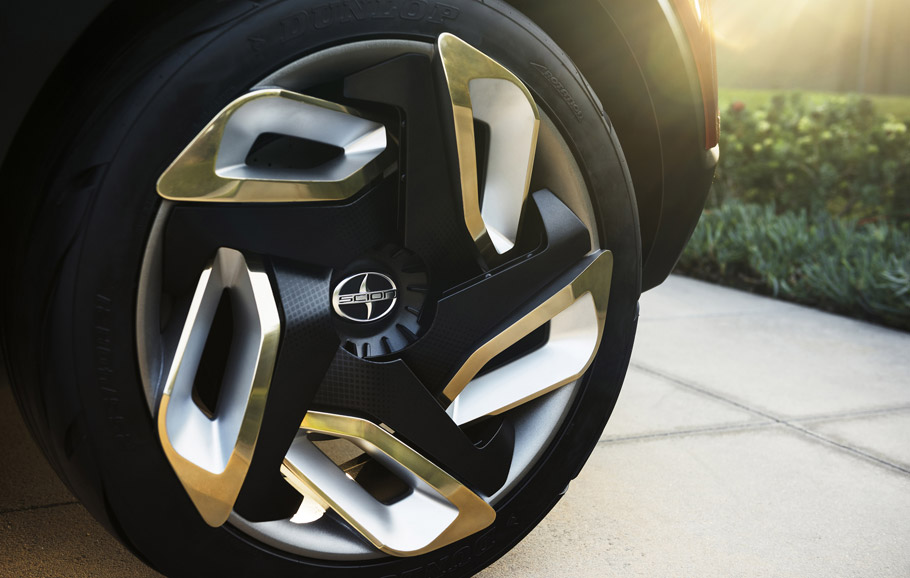 In fact, under the stunning design, C-HR features Toyota's New Global Architecture (TNGA) system. It is an innovative approach to develop fresh and flexible powertrains for Toyota. It creates lower center of gravity, increases the overall body rigidity and gives more responsive handling. This body rigidity also increases the comfort and flexibility in given situations.
More information will be available when the production version of C-HR begins in 2016.
Source: Scion