Seat Exeo Ecomotive
Seat welcomes to the family the Exeo Ecomotive – a bundle of clean and economical technologies wrapped up in a car's body. It's basically parallels Volkswagen's Bluemotion line. And it won't be just the Seat Exeo that gets it. All the current models will be available with that extra dose of sensibility.
The Exeo however is the perfect example of how a green family car should behave. The Ecomotive uses a 2.0-liter TDI engine and a six-speed manual gearbox. It's power comes in two stages – 120 PS and 143 PS and between them, there seems to be no difference in emissions and consumption: 117 g/km of CO2 and 62.8 mpg. If that turns out to be true, why bother going for the 120 PS one?
The tech that saves you money is not new or ground braking. There's a start/stop unit somewhere along the lines, an energy recovery system and a set of low-resistance Goodyear tires. For the sake of aerodynamics, the Ecomotive is also lower than usual.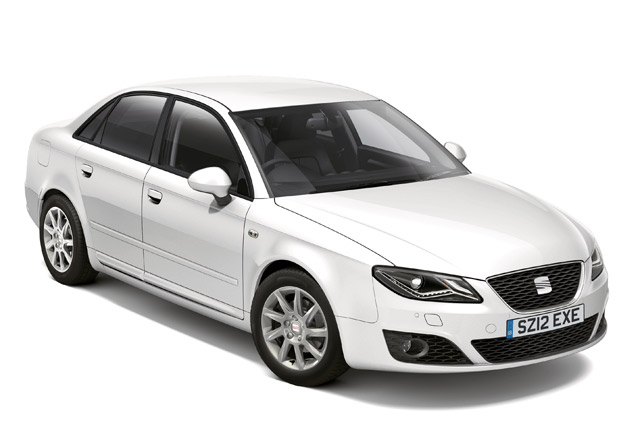 Don't feel that you'd be in short of common equipment as well. The 120 PS Exeo Ecomotive S (which is the basic model) gets 16-inch Morfeo alloy wheels, dual-zone climate control, cruise control, voice-activated Bluetooth and a multimedia steering wheel. All of that for no more than 20, 040 British pounds or 31,488 dollars. The next step is the SE and Sport versions which add clever windscreen wipers, clever headlights parking sensors, a leather-wrapped steering wheel, sports seats, bi-xenon lights, LED daytime running lights and LED taillights, tinted rear windows and dashboard inserts (those last 6 ones come with the Sport models). On the options list, one can further laden their SE or Sport trim with a Tech pack that throws in a satellite navigation and a BOSE stereo.
On a side note, if one is not a family man but rather a teenager or a college graduate, Seat can offer a Seat Mii Ecomotive. Essentially a 1.0-liter, three cylinder petrol engine that does 68.9 mpg and 96 g/km of CO2 which gets much of the extras and technologies that are similar to the ones in the Exeo – air conditioning, electric windows, electronic stability control and split folding rear seats.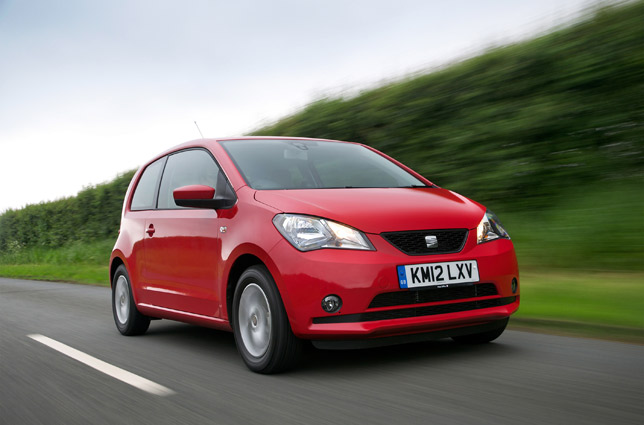 Source: Seat