The new Seat Ibiza is modest in design, but strong in performance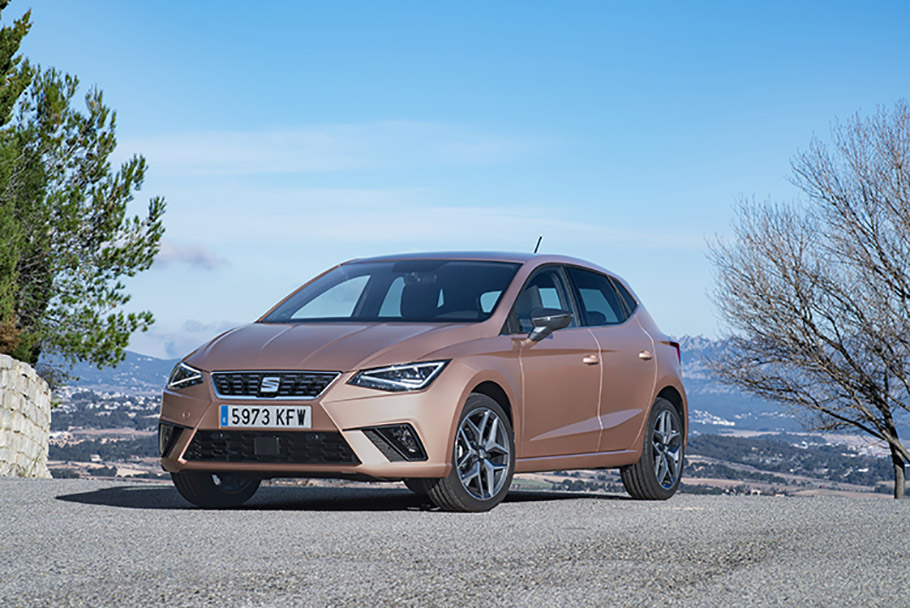 Tight and sexy. This is our first impression. In fact, Seat vehicles have always demonstrated some above-average visual maintenance. And the new Ibiza TGI continues this trend. But sharp exterior looks is not what this model focuses on. Ecology and efficiency are the main key wordshere. The fifth generation adopts a special technology for Compressed Natural Gas and would try to reduce emissions and expenses to the minimum. So, let's check out some details!
Exterior styling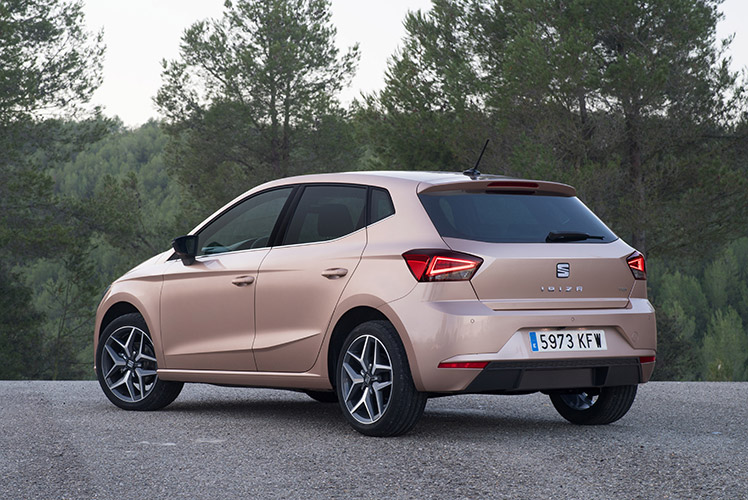 This is a 100 per cent a Seat vehicle. All the notable and well-known visual features are present. This means that the new model showcases these very same straightforward lines, light curves, memorable headlight design and confident stance. In fact, it looks a lot like any modern affordable automobile. With the only difference being in the clean design concept and a hint of sportiness. In other words, we like it. A lot.
Interior styling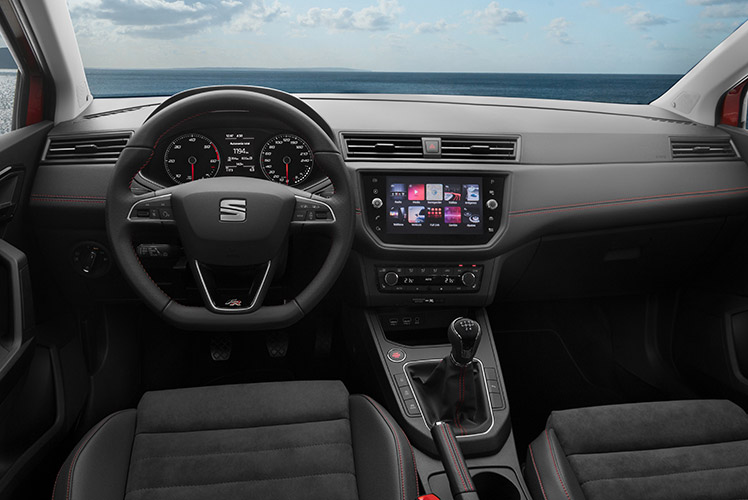 The new Seat TGI is available with 5 door design. This means that the cabin space is more than ample. Being a little bulkier, compared to previous models, the TGI machine manages to offer more headroom, leg room and somehow wider cargo place. Sweet. In terms of design and features it remains pretty straightforward. As if the interior styling has moved to the inside. The cabin is clean, functional and cozy. It looks like it would deliver the driving comfort that every driver is looking for and easy access to all gadgets and systems. It does the job just fine in other words.
SEE ALSO: Powerful as a Blizzard, Advanced as an AMG machine: the new G 63 Titan is Here
Drivetrain system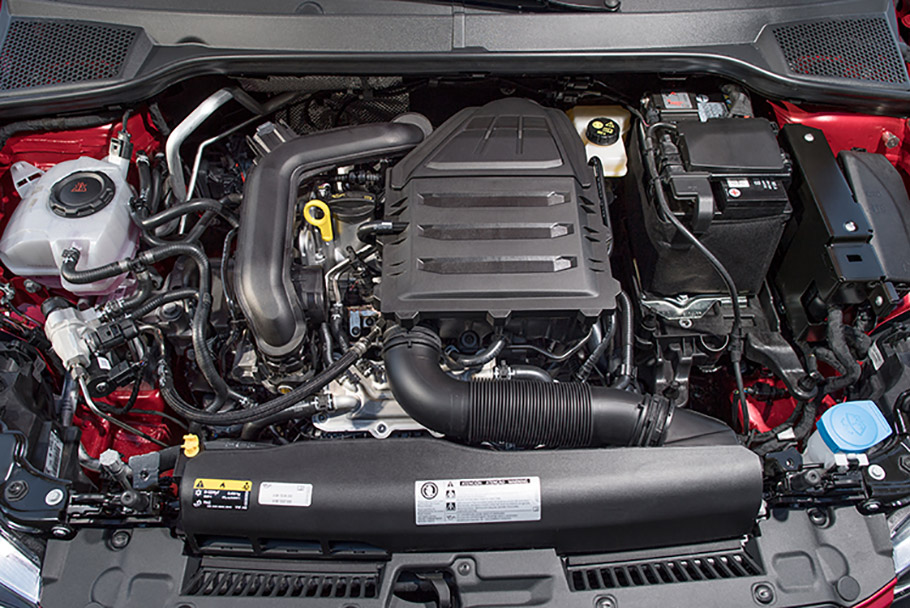 This Ibiza is geared with an agile three-cylinder 12-valve 1.0 TGI engine, mated to a five-speed manual gearbox. Nothing extraordinary. What is interesting, however, is the adopted Compressed Natural Gas and petrol technology. First, the CNG is far less expensive and at the same time remains one of the most efficient fuels out there. What this all means is that the engine offers some boosted horsepower and torque output at the expense of just 101g/km of CO2.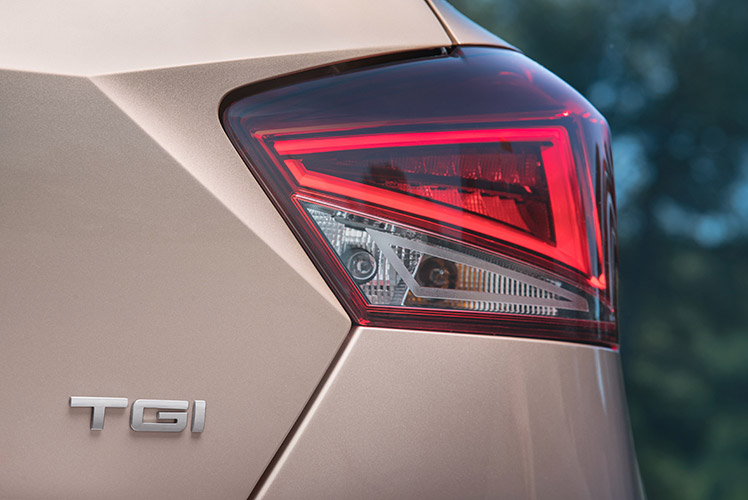 Source: Seat