Skoda Citigo Active Pro and Expedition Editions

Skoda Nederland is going to offer Active Pro and Expedition Editions of the popular Citigo. Both models come with some minor upgrades and offer more value for money.
First the Citigo Active Pro can be had both as a 3- and 5-door variant with a a 1.0-liter GreenTech engine – 60HP (44 kW). It comes fitted with AC system including pollen filter and Funky radio system with CD/MP3 support. There is also a special Haydn Blue fabric upholstery matched with the blue accents on the air vents and center console.
Citigo Active Pro is priced at €9,660 for the 3-door and €9,990 for the 5-door model.
Second is the Citigo Expedition, which is more expensive and available only with five doors. It can be distinguished by its black plastic mouldings on the wheel arches, side skirts and roof, together with 14" silver Apus alloy wheels. The interior boasts stainless steel door sills and blue accents for the dashboard and seats. The Expedition builds on the Active Pro.
Skoda Citigo Expedition is priced at €11,990 for the 60HP (44 kW) model and €13,750 for the CNG motor with 68HP (50 kW).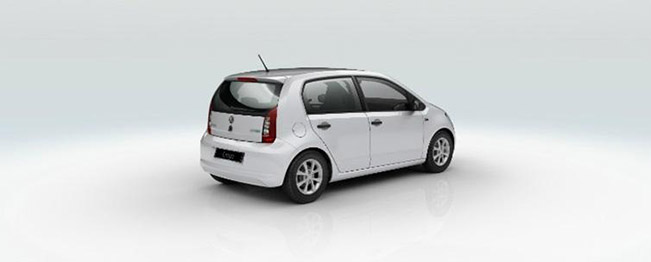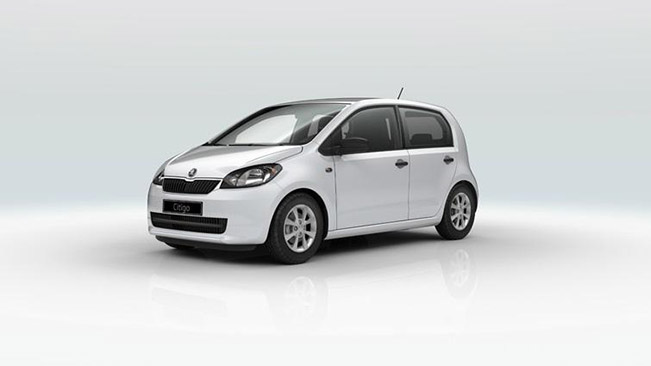 Source: Skoda