Skoda MissionL Concept Car
Skoda has introduced MissionL Concept Car at the 2011 Frankfurt International Motor Show. The model will be launched in Europe, Russia and China in 2012 and the first deliveries to customers in India will commence late 2011.
"This premiere kicks off ŠKODA's model offensive for the coming years," commented SKODA Board Chairman Prof. Dr. h.c. Winfried Vahland.
"This new compact model, along with other new products to follow, will enable us to accomplish our goal of increasing global annual sales to 1.5 million vehicles by 2018. We are going to present a new car approximately every six months over the next few years.", he added.
SKODA's presentation is situated in Hall No. 3, Stand A05. The brand's press conference is scheduled for Tuesday, 13 September, 2011, from 12:15 till 12:30 PM.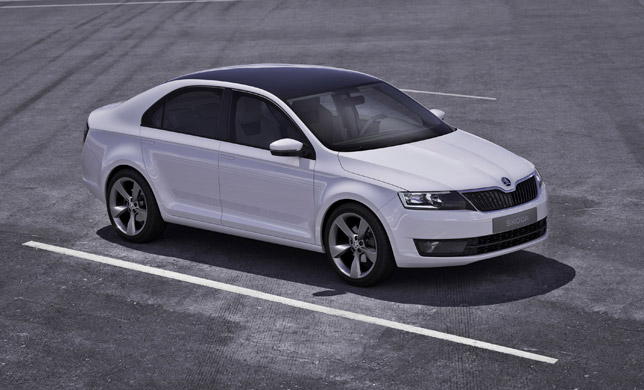 Source: Skoda