Skoda Octavia Celebrates Its 50th Birthday
The Škoda Octavia is celebrating its 50th birthday this year after the first production of the best-seller took place in 1959. The Octavia replaced the Škoda 440, also known as 'Spartak'.
The company magazine 'Ventil' explained the meaning of the name in their January 6, 1959 issue.
"Our new vehicle has a new name too – the Škoda Octavia, as it is the eighth model produced by our nationalised industry."
The Octavia was the first model to be developed internally in 1989 after Škoda became part of VW Group. The first concept car was made in 1992. The vehicle was launched in 1996; its Octavia estate version was introduced two years later, followed by the Octavia 4x4.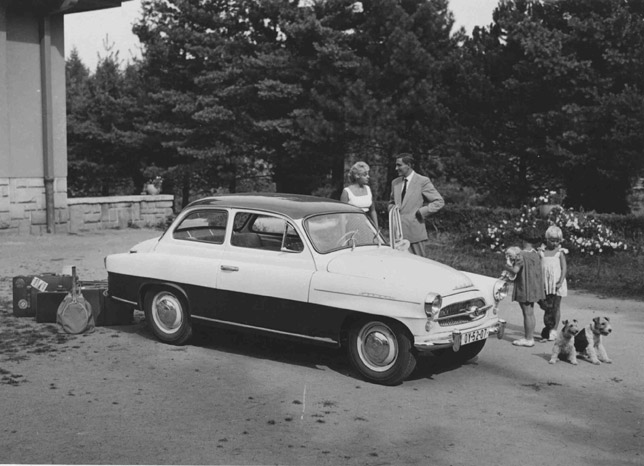 In 2000 a new, modernised Octavia was introduced that is still manufactured in Mlada Boleslav today - the Octavia Tour. In February 2004 the company launched the second-generation Škoda Octavia, which was then facelifted in 2008.
Škoda, the Czech Republic's biggest car manufacturer has sold over 2 million Škoda Octavias worldwide and currently offers a vast range of trims, including the sporty Škoda Octavia RS and the Octavia Scout.