Skoda Octavia Greenline II achieves 74.3 mpg
Skoda Octavia Hatch Greenline II achieved incredible 74.3 mpg, which secured the top honour in the "Small Family Car" category in the Next Green Car Awards 2011.
Octavia GreenLine II is available in both hatchback and estate models.
The cleanest and most fuel efficient Octavia ever made, the GreenLine II is powered by a 1.6 TDI CR 105PS engine that features common rail technology. It returns 74.3 mpg (hatch) and 67.3 mpg (estate), and CO2 emissions of only 99 g/km (hatch) and 109 g/km (estate). Furthermore, the vehicle costs £0 a year to tax.
"We are delighted to win this award.  ŠKODA's second generation GreenLine product range has been developed to showcase cutting-edge technologies that reduce emissions and keep running costs to a minimum without compromising on the exceptional value for money and high quality for which ŠKODA has become famous.", said Chris Horrell, ŠKODA UK Product Marketing Manager.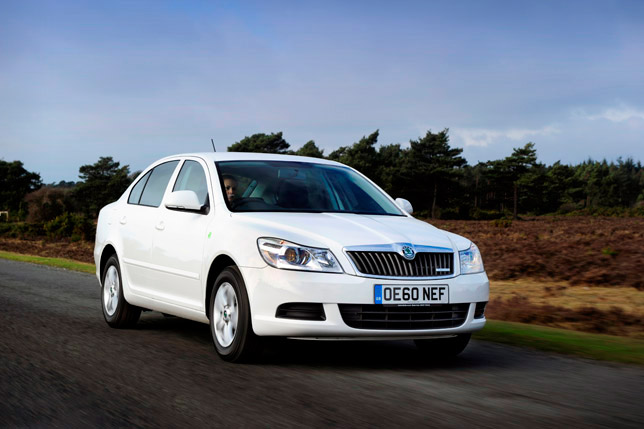 Source: Skoda