Skoda vRS AWD Drive Can Already Be Purchased!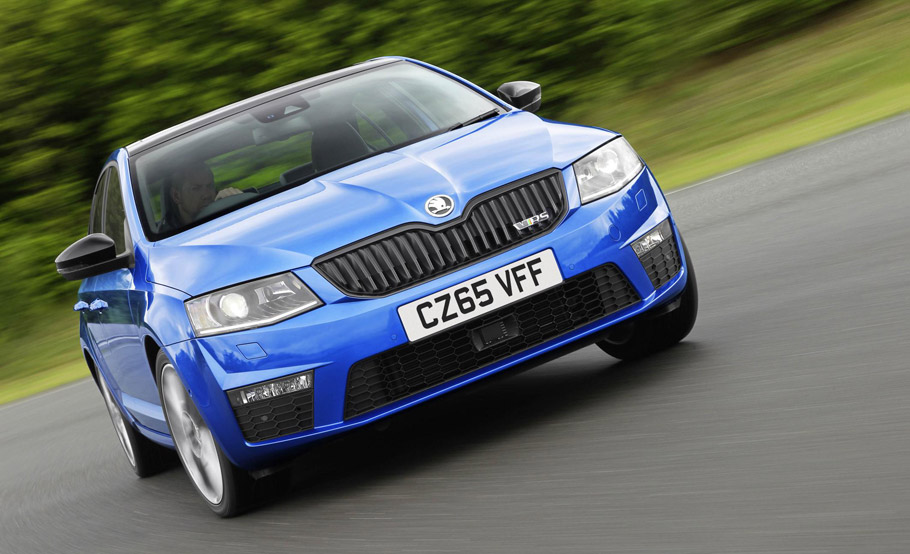 Skoda team knows that nature can be sometimes lovely and sometimes cruel and in either case they came up with a practical solutions for all the cases: the latest Octavia vRS can now benefit from a new and advanced 4x4 wheel drive system. Especially created to fight back the harsh and unfriendly road conditions.
In fact, the upgrade marks the next expansion step for all the vRS range and continues the successful campaign of the vRS 230 that was unveiled last year. Yes, we are indeed talking about high quality components and advanced engineering solutions for a relatively low price. Available in hatch and estate forms, the latest addition will definitely a lot to demonstrate.
2016 Skoda Octavia vRS and its offerings
Powered by a 2.0-liter TDI 184hp (135kW) power unit, paired to a six-speed DSG transmission as a standard feature. Especially designed to offer maximum grip and stability, the 4x4 system constantly monitors traction at each individual wheel and provides just enough power to every axle that requires it. And let's not forget that the boosted torque output, measured at 380Nm between 1,750-3,250rpm also contributes to vehicle's excellent performance rates.
SEE ALSO: 2015 ŠKODA Citigo Black Edition And Its Sweet Offerings
Just like its predecessors, the 4x4 model also offers multi-link sporty suspension and electronic differential lock XDS+, progressive steering and of course countless safety and utility gadgets and systems. Long story short, Skoda team did everything possible to ensure full exploit of vehicle's capabilities.
And when we talk about performance, we are sort of obliged to tell you a bit about this sweetie's achievements. First of all, the latest vRS can go from 0 to 100km/h (62mph) in only 7.6 seconds. This makes it with 0.3 seconds faster, compared to the two-wheel-drive models. And along with the sweet numbers, this sweetie also offers and sweet fuel economy, measured at 57.7mpg on combined cycle and has CO2 output of 129g/km for the hatch and 131g/km for the estate version.
And with prices starting from $35,820 USD the vRS 4x4 surely deserved our attention. So, how do you find the latest Skoda family member?
Source: Skoda