SPEED-BUSTER team improves a record-holding VW Golf monster!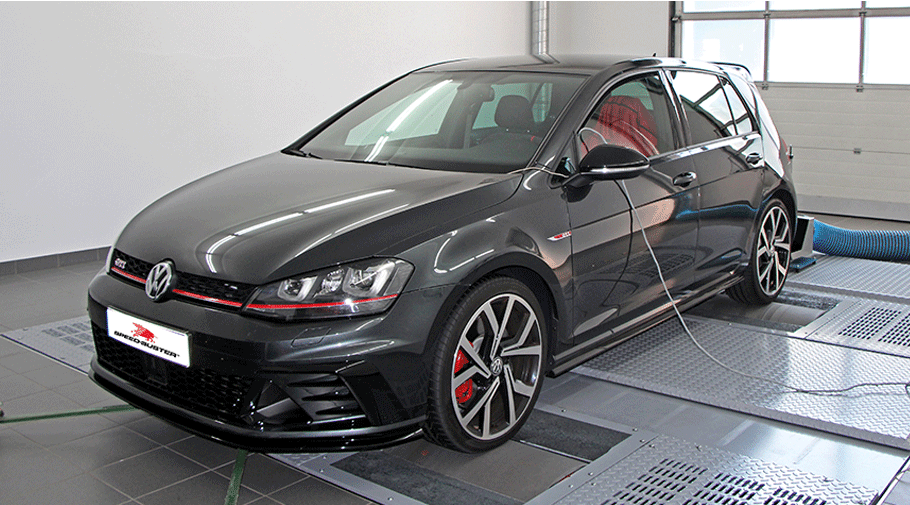 As you might know, back in April this year, Golf GTI Clubsport S Limited Edition has set a new record for the front-wheel drive vehicle at the legendary Nordshleife circuit with a lap time of 7:49:21, leaving back worthy opponents as Renault, Seat and Honda. Impressive.
However, there are some who believe that the hot hatch can do even more. Indeed, SPEED-BUSTER team decided to see how the vehicle can be improved. As you have suggested, the upgrades are mainly done onto the drivetrain system, but there are also some changes that the cabin benefits from. So, let's take a look, shall we?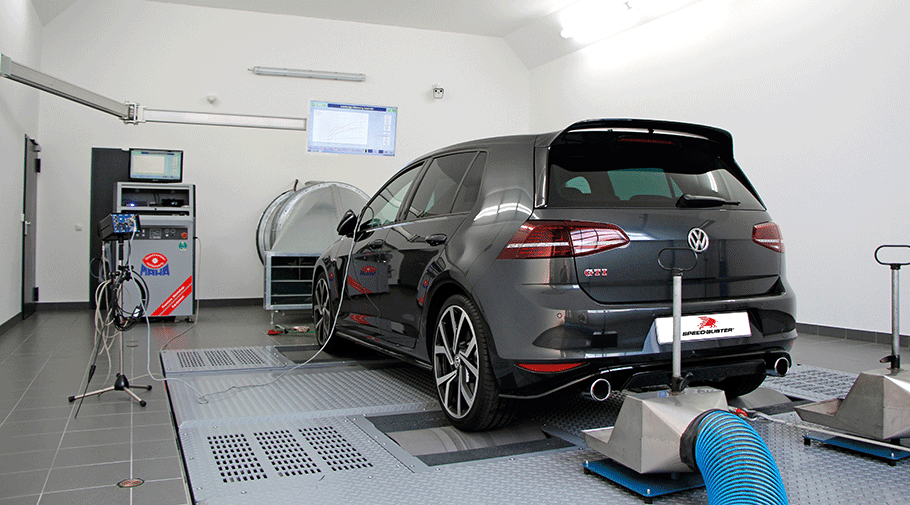 The stock settings of the GTI Clubsport feature 265hp (195kW) and 350Nm of torque as a total output. This appeared to be just enough for breaking a record or two, but it was not enough for SPEED-BUSTER team. What they did is to enhance the overall output to a total of 326hp (240kW) and 415Nm of torque.
SEE ALSO: SPEED-BUSTER team takes a close eye to a lucky Alfa Romeo Giulia vehicle
Just some of the upgrades include easy-to-install Plug-and-Play vehicle-specific wiring harness with OE connectors, SPEED-BUSTER-exclusive chiptuning that alters the data from engine sensors in order to ensure optimal efficiency and last, but certainly not least, there is a remapped information for the ECU.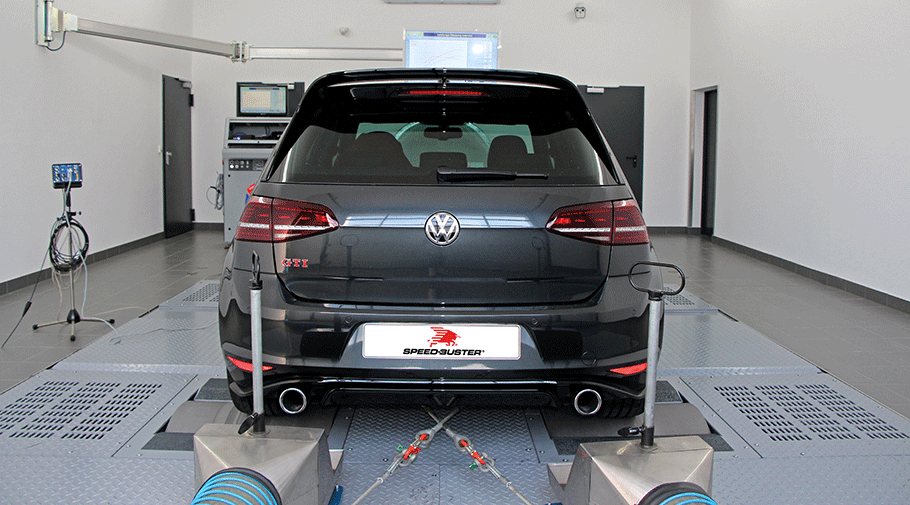 But let's get back to the efficiency improvement. These guys made it possible to drive the upgraded hatch with consumption as low as 1.0-l/100km. Incredible! Also, SPEED-BUSTER promises a two-year engine warranty. Sweet!
Source: SPEED-BUSTER