SRT Viper Color Contest - An Opportunity to be Original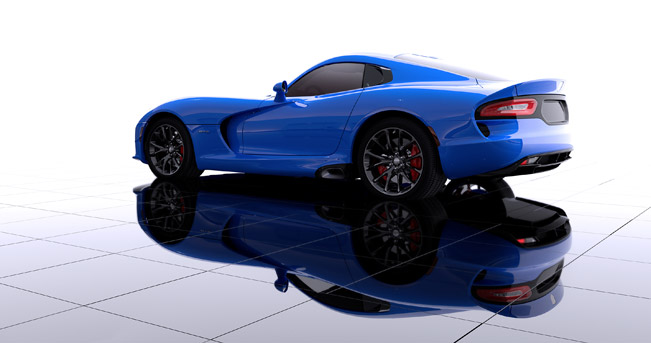 Street and Racing Technology (SRT) brand is giving someone a chance to make their mark on automotive history as the color palette for the 2014 Dodge SRT Viper gains a new entry.
The contest gives fans a chance to submit and choose an official new exterior color name of the 2014 SRT Viper. The fan who submits the winning name will win a trip to the '2014 Rolex 24 Hours of Daytona' at Daytona International Speedway and the opportunity to spend time with the Viper Design team throughout the race weekend.
"The SRT Viper Color Contest gives our Viper enthusiasts an opportunity to be original, creative and contribute to the exterior design of our flagship American supercar," commented Ralph Gilles, President and Chief Executive Officer - (SRT) Street and Racing Technology Brand and Motorsports, Chrysler Group LLC.
"Already available in a wide array of exterior color combinations, which provides our owners a way to personalize their cars, this contest is a great way for our dedicated fans to connect with the SRT brand and become an authentic part of Viper history.", Mr. Gilles added.
Source: SRT