STILLEN R35 Nissan GT-R Scale Slot Car
Christmas is just in one week and if you still haven't bought anything for your beloved ones or if you consider making yourself a gift, we have a good idea for you. This present is perfect for the slot car enthusiasts and will add to their vehicle fleet.
If you still haven't got it, we are talking about the Scalextric recreation of STILLEN R35 Nissan GT-R into a slot car. The fans of the Slot Car Racing, undeniably have heard the name Scalextric. But for those who are unfamiliar, they specialize in bringing realistic vehicles to the slot car world! The great news for this year is that they have recreated the STILLEN R35 Nissan GT-R. Moreover it is done in striking details in a 1:32 scale. Another good feature about this "mini" car is that it can be modified just like the real one. For example you can change anything starting with the tires or gears, or you can even swap the motor! Check out the picture below and you will definitely see for yourself how great this slot car is!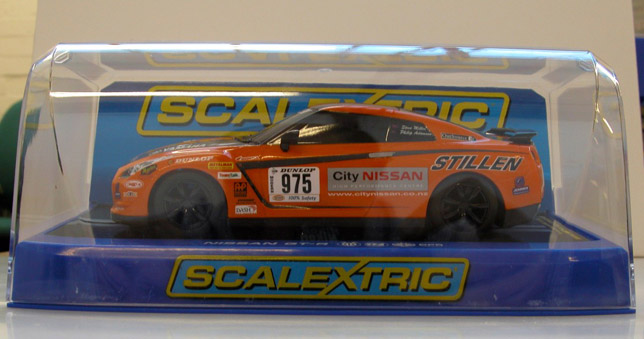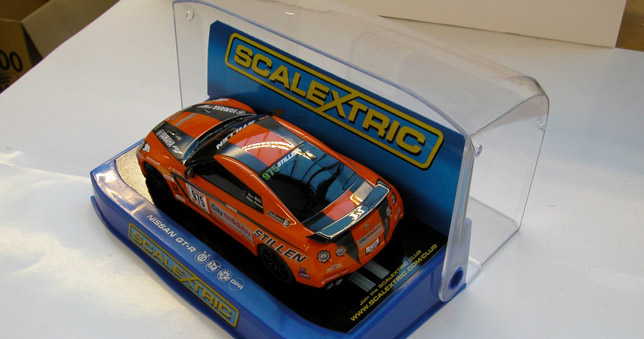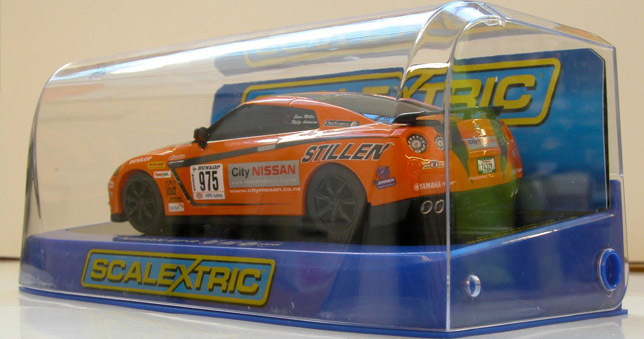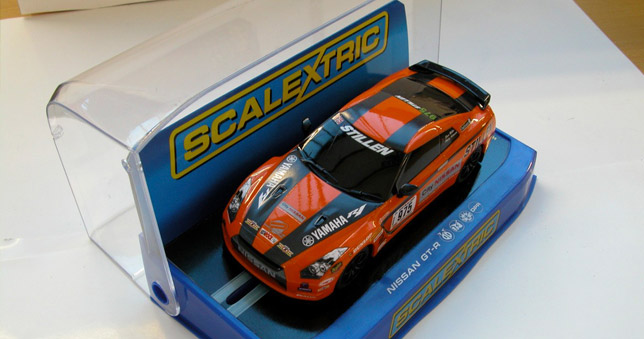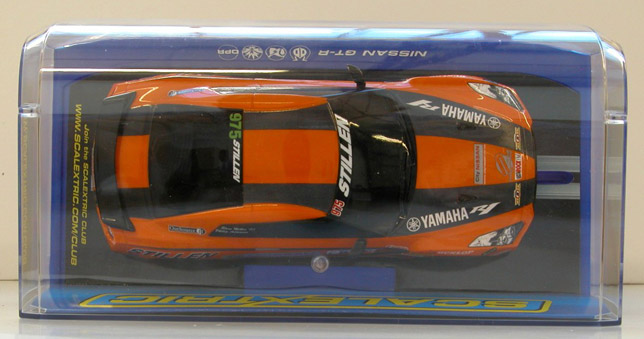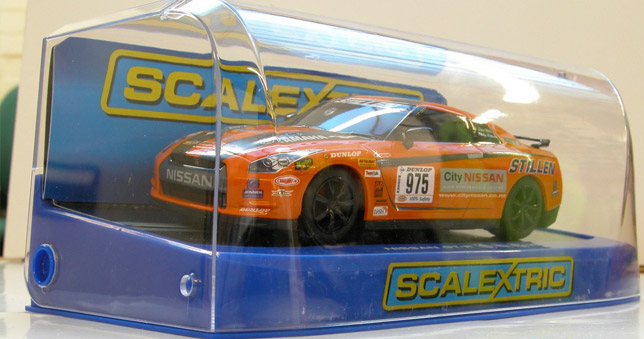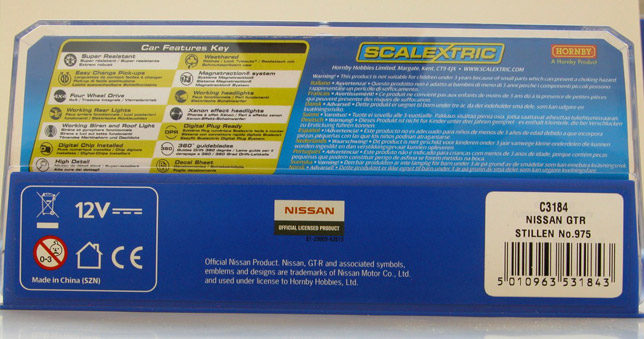 This little STILLEN R35 Nissan GT-R will make the excellent present under the Christmas tree! And we are sure that you have already imagined it beautifully packed under the lights of the holiday tree!
And for those who are more interested, additionally STILLEN also did the STILLEN Ford GT a couple of years ago. Check it out: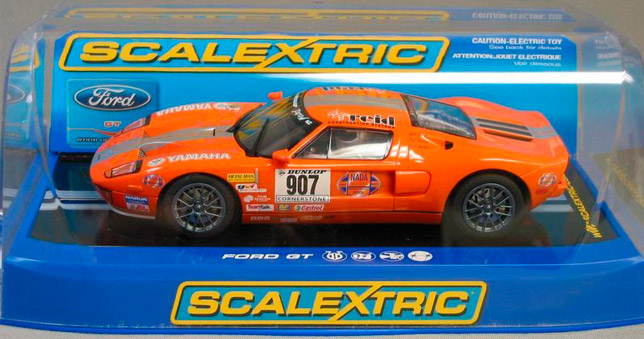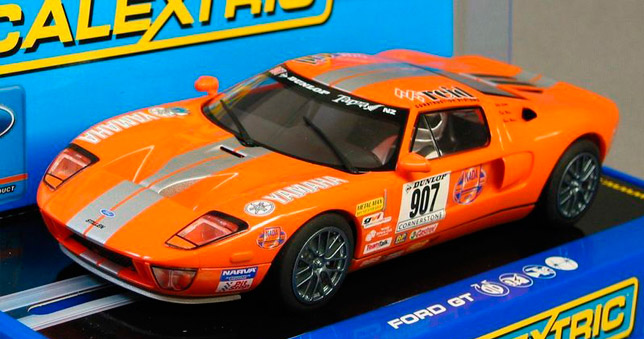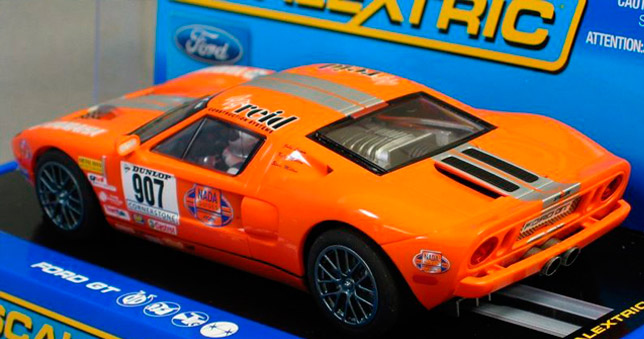 Source: Stillen