Fast and Furious 6: Nissan GT-R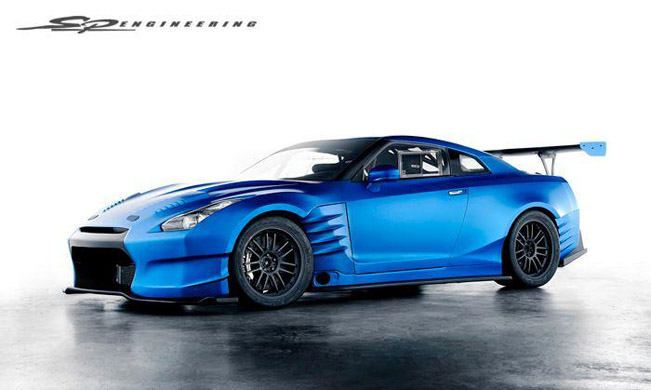 Fast and Furious 6 will make its premiere on May 24, this year. This is one of the most fan appreciated movies in the world and it will feature one of our favorite cars – heavily modified Nissan GT-R.
It was prepared by R's Tuning, who redesigned the entire cooling system. In charge of installing a new aerodynamics package is BenSopra. Third party – the SP Engineering took care of the ECM calibration and used 100 octane to generate more power.
The package includes carbon fiber doors, door sills and trims, engine cover and a cooling panel. There is also a the carbon trunk and AMS performance carbon roof. The package also contains AeroCatch flush Mount Hood pins and Sparco trunk latches. The interior is also modified, but no information is available about the touches.
An entire carbon ceramic brake kit has been installed by Weapons Grade Performance. Camber arms om R's Tuning and the engine has received a Switzer P800 turbo kit with the necessary tuning done by SP Engineering who installed a HKS downpipe and a resonated Y-pipe.
We are eager to see the action, which this machine will provide.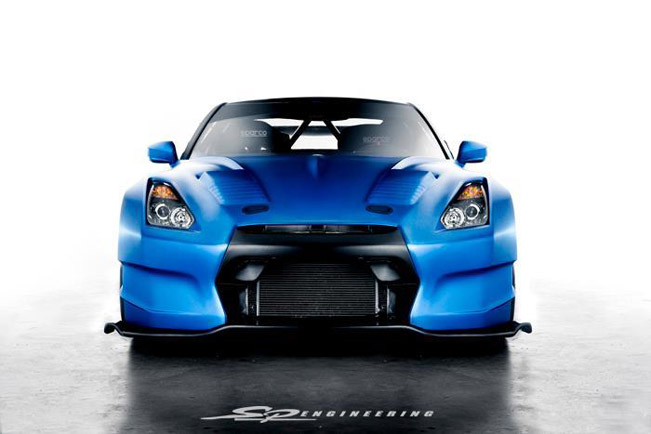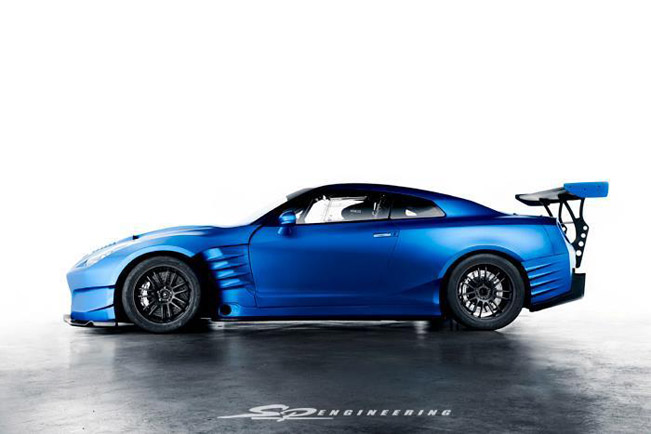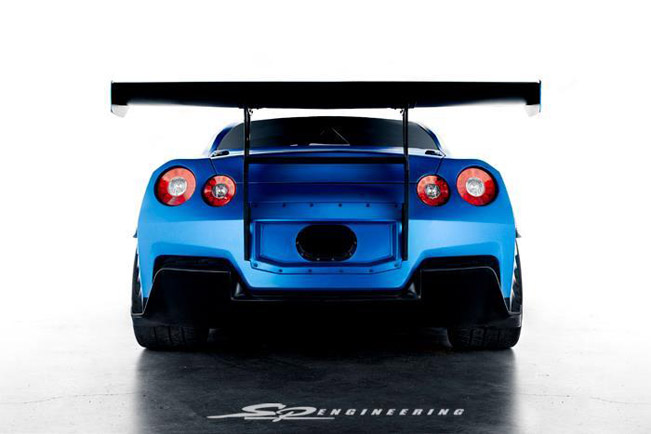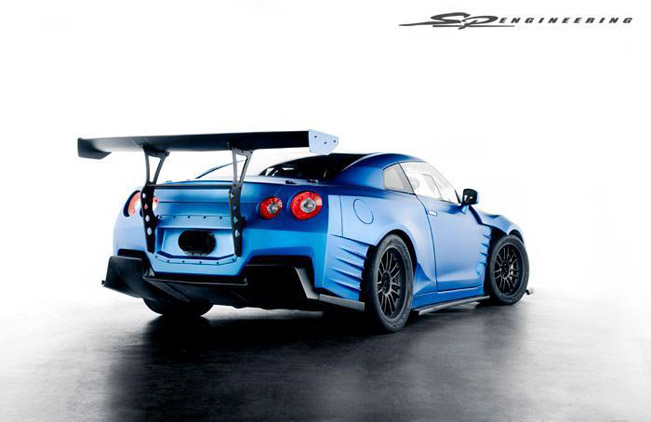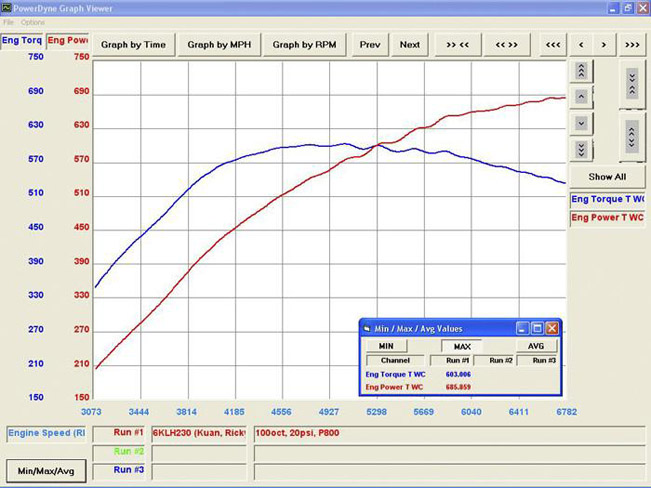 Source: SP Engineering via Youtube