Take a Closer Look at the BMW X5 M and X6 M Individual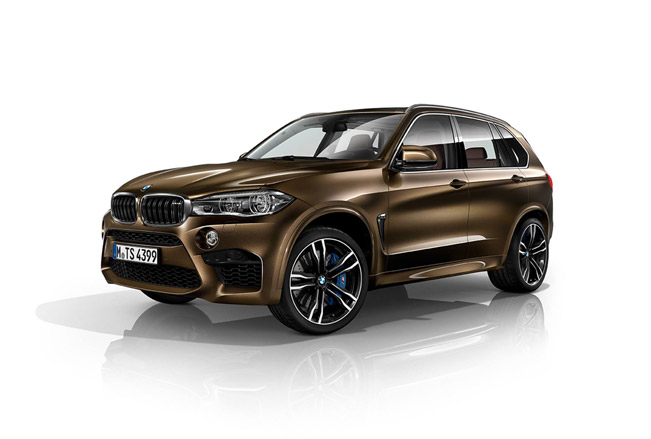 BMW's M division has lifted the veil off the new BMW X5 M and X6 M Individual. Both vehicles look amazing and you can get assured of that through viewing the gallery below. They come with individual exterior paint scheme and styling as well as exclusive finely crafted interior. Both car were revealed on BMW M's official facebook with no details in terms of price or market launch.
BMW Individual paintwork Azurite Black metallic was inspired by azurite crystals. It now adorns the exterior of the BMW X6 M thus giving it an extraordinary elegance. What is more, this surface changes depending on the light. Precisely, it sparkles in different shades of blue.
On the other hand, the BMW X5 M received Xirallic pigments in the BMW Individual paintwork Pyrite Brown metallic. They create a fascinating interplay of different brown tones underneath the paint surface. At the same time they emphasize the prominent silhouette of the X5 M.
Inside, we see fine-grain Merino leather Smoke White. It looks, as we are sure that it also feels, enticingly soft and velvety. It complements in harmony the Alcantara roofliner in Smoke White and the contrasting black piano interior trim. The leather-covered instrumental panel completes the detailloving perfection.
Source: BMW via Facebook