TEASER: 2015 Cadillac Escalade SUV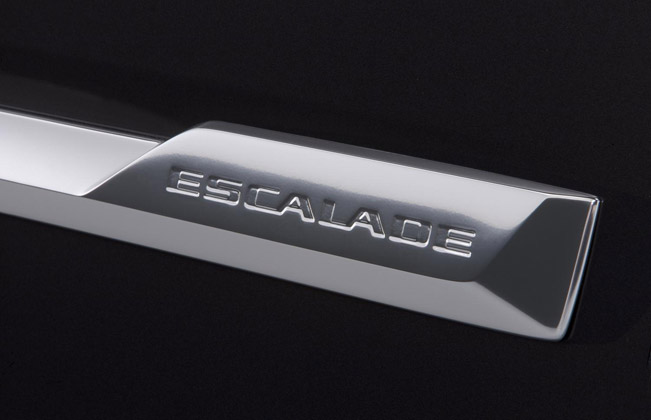 Cadillac has just teased with two images the 2015 Cadillac Escalade luxury SUV. The brand also disclosed that the vehicle will be unveiled on 7th of October with exclusive film, which was created by the rock photographer and director Autumn de Wilde, and which will show the Escalade design process.
De Wilde's vivid portraiture will deliver a unique way of portraying the 2015 Escalade in an artistic perspective. The images highlight the sophistication, luxury and iconic posture of the SUV. And all is done in an expression that is different than the traditional automotive photography.
The photographer said that in the creative process she is searching for those iconic portraits that make one wish one were there. The film and images will be unveiled at the Escalade Global Reveal on the mentioned date in New York City.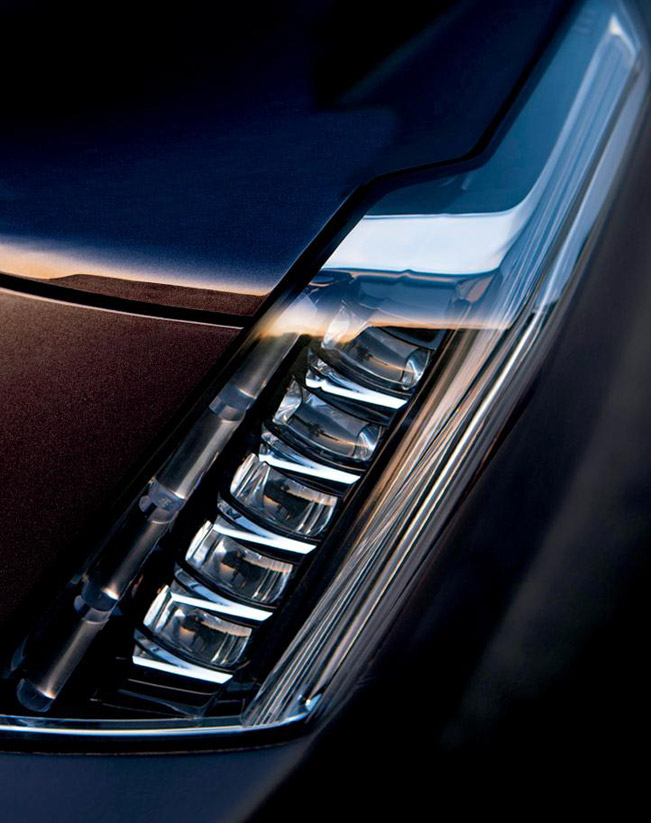 Source: Cadillac