TEASER: Kia B-Segment Concept To Be Revealed In Frankfurt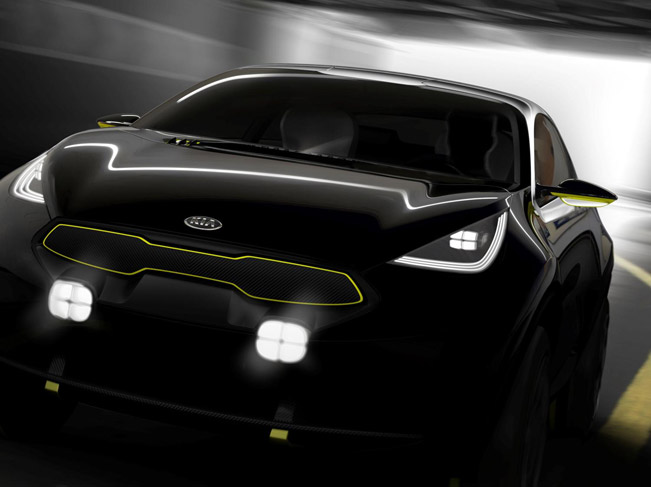 Kia's dramatic new European concept is going to be revealed on 10th of September at 2013 Frankfurt Motor Show. Two teaser images have been just released showing some glimpses of the car.
It is being rumored that the model is to be the possible future B-segment of the brand, which will undoubtedly take on the urban environment with style and tenacity. As a matter of fact, this concept vehicle combines a mischievous character in very robust but stylish bodyshape.
In addition, it was unveiled that the vehicle will include a mix of contrasting materials in compact and purposeful dimensions. This concept vehicle was born out of Kia's determination to find new compact-car options. It aimed with it to deliver to the more individualistic and demanding driver better and compact size, intriguing elements and exquisite technologies.
Kia has no current plans to enter the vehicle in production. Its debut in Frankfurt will be used to gather customers' response for future models.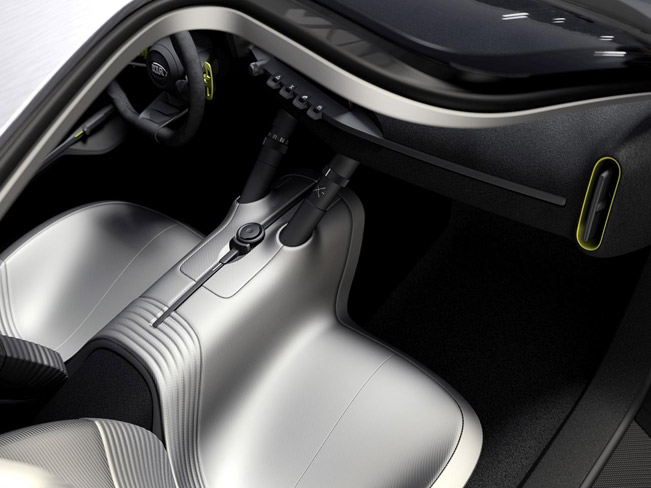 Source: Kia