TEASER: Subaru LEVORG Prototype To Debut At 2013 Tokyo Motor Show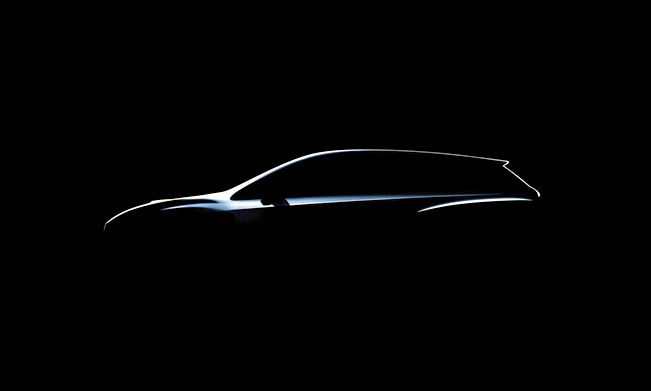 Subaru has just announced that it is going to make an official debut of a brand new prototype model at this year's Tokyo International Motor Show. The car will carry the name LEVORG and in fact is currently under development for production model launch in 2014.
The name LEVORG is a combination of the words legacy, revolution and touring, and it aims to represent a vehicle which has brand's entire heritage but at the same time also has a variety of innovations for a touring car.
Subaru's latest technologies are included in this model which merges driving, safety, environmental friendliness combined with the practicality of a touring car at an exceptional level. What was also revealed, besides some teaser images, is that the prototype includes an exquisite and stylish design with a sports car feel.
LEVORG also uses brand's most advanced technologies. An instance is the 1.6-liter Horizontally-Opposed direct injection turbo "DIT" engine. Also included is the next-generation EyeSight with many added safety functions and the newly launched steering support control.
Subaru LEVORG Sports Tourer targets mainly the Japan market. At the show, the company will also showcase other models: Subaru Viziv Evolution Concept, Subaru Cross Sport Design Concept, Subaru Crossover 7 Concept, Subaru Forester X-Break, Subaru BRZ GT300, the production model Subaru BRZ Premium Sport and Subaru XV Hybrid.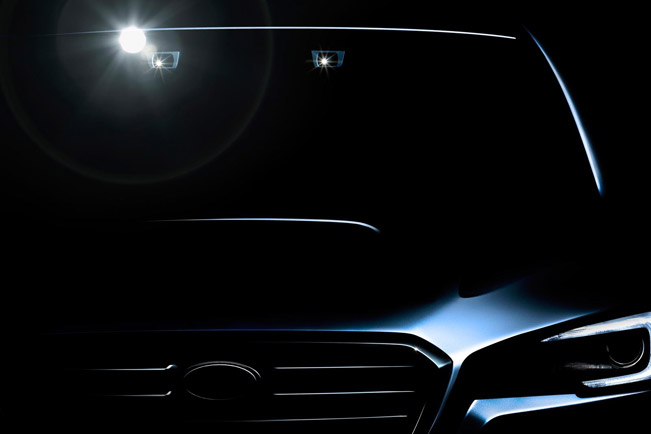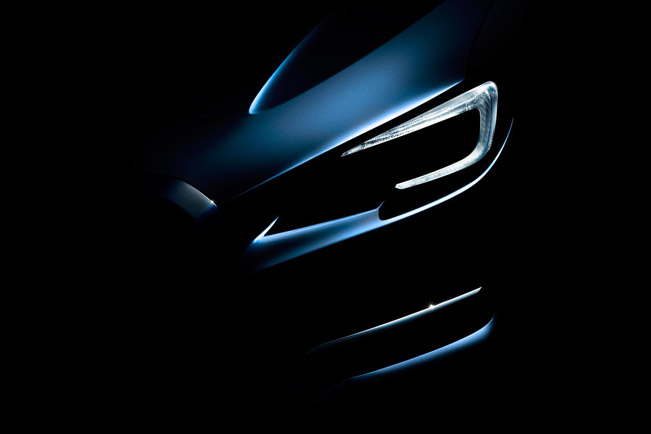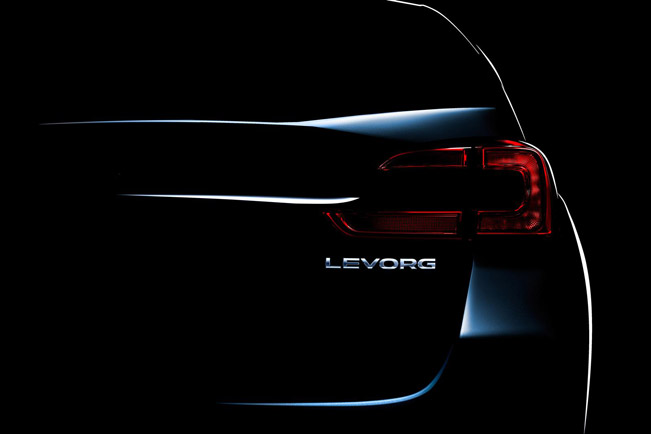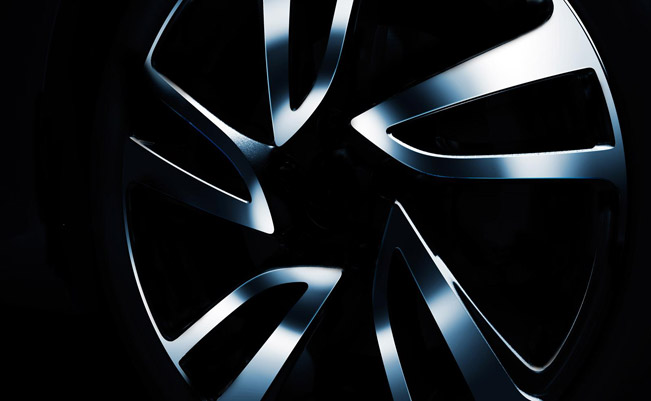 Source: Subaru