TEASER: Take A Look Under The Cover Of Magnum MK5 [VIDEO]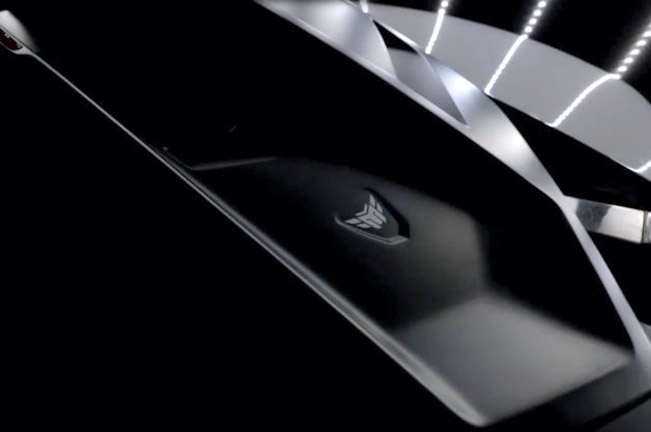 Exactly a week ago the Canadian manufacturer Magnum Cars has announced that it is going to build a brand new super-light sports-vehicle with the release of a teaser video and some scarce information about the car.
Now, the brand is releasing a new footage which shows how the cover of the Magnum MK5 is being slowly lifted and as a result we get some first impressions of its athletic and rugged forms. Full details and the official unveil of the MK5 will happen on 30th of October, when the veil will be removed once and for all.
The aim of the brand is to deliver to the automotive world an awesome driving experience and innovations in terms of the technologies utilized in the lightweight design. It has also disclosed that it has used in this project new techniques and materials, thanks to which the bold styling and pioneering character of the MK5 were achieved.
Video Source: Vimeo
Source: Magnum