VUHL 05 is Coming to UK & Middle East Loaded with a… Righthand Drive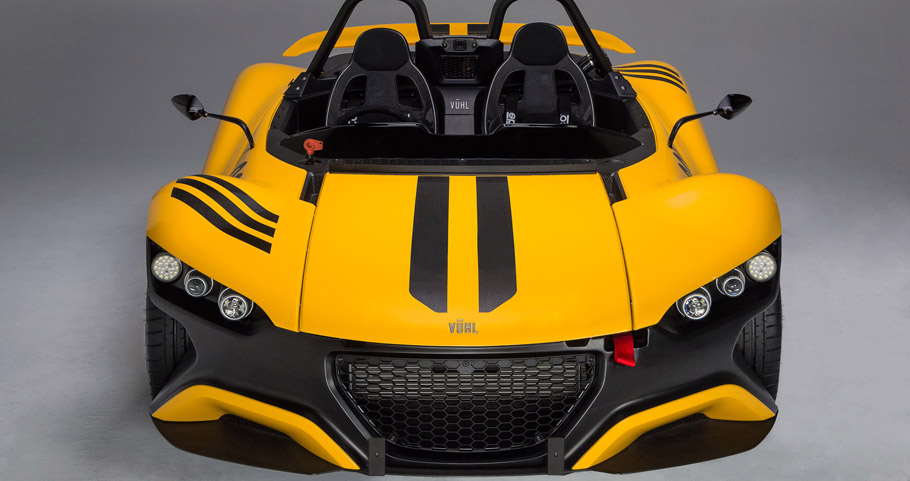 Do you remember the Mexican car with a strange name VUHL 05? Well if you do and you are based in the United Kingdom or in the Middle East, then you can now purchase this unusual racing vehicle now with a righthand drive. By the way, those who were cleverer than us and who didn't wait to hear this announcement have already done this and they are now driving their VUHLs since, the first customer cars have been already delivered.
UK Appearances
The expectations for the lightweight supercar are high and we see it making great strides in 2016. The first appearance that the VUHL 05 will make is of course in London at the Motor Show at the Battersea Park between May 5th and 8th. This will be company's first visit to the England capital and we are sure that the interest in the high-performance two-seater will be notably strong.
SEE ALSO: VUHL 05 Enters Production
In June (23-26), the 05 will again participate in the Goodwood Festival of Speed and precisely in the new 'Race Cars For The Road' class. We know that the car will be driven by a top racing driver.
Qualities & Pricing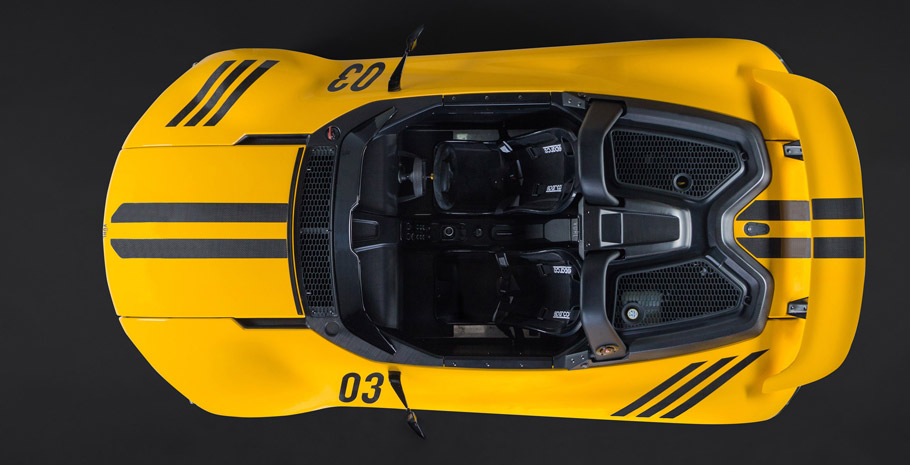 VUHL 05 has been designed with the intention to be useful on both road and track. It offers one-off combination of innovative design, supreme lightweight technology and a power-to-weight ratio of 410bhp/ton. Of course we can not easily surpass the uncompromising build quality and the amount of attention to detail added. 2016 VUHL 05 with as righthand drive has a starting price of £59,995.
Source: VUHL