The all new Ford GT Looks and sounds amazing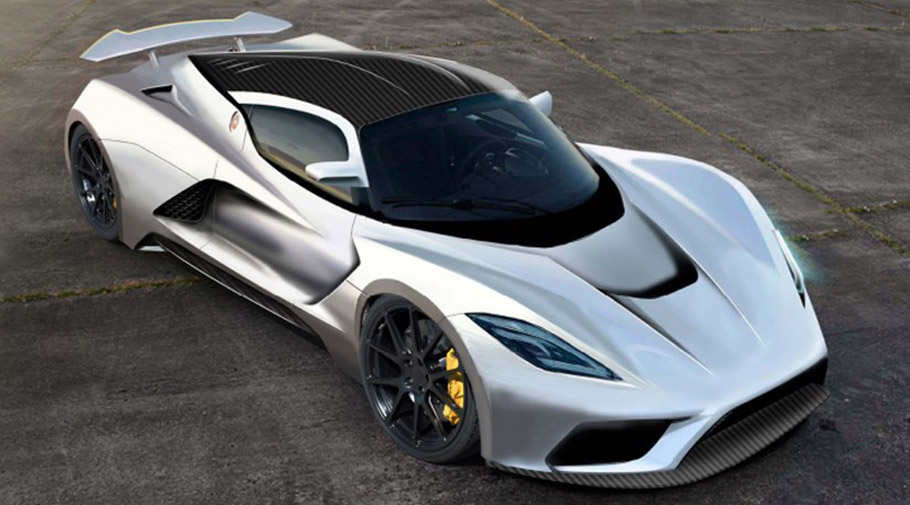 2016 sees the 50th Anniversary of Fords greatest racing victory, the first of four races in the 24 hours of Le Mans.
With that said Ford are set to introduce the all new Ford GT for the special year.
In the past F1 cars have used a V8 engine but not with the GT.  Ford have decided to use a 600bhp, twin turbo charged V6 engine.
People seemed to lose interest in F1, last year, and it was highly down to cars being designed with V6 engines, they struggled to sound spectacular like other cars.  We then have to ask ourselves is this one of Fords best ideas?
The GT has been a topic of conversation with car lovers everywhere and has even been showcased on Top Gear recently. The sneak look at the proto type gives an insight to the sound and the look of the vehicle.
An aerodynamic body hides a passenger cell crafted out of carbon fibre and a pair of aluminium sub frames keeps both weight and fuel economy in check.
With the seats integrated into the passenger cell, the driver cannot adjust these and must electronically adjust the steering wheel and pedals, something found in Fords competitor Ferrari.
A deployable rear spoiler and scissor mounted doors make the GT look like a very traditional super car but the vehicles fully modern instrument panel with configurable display, make it clear this is a very futuristic, digital kind of car.
It seems the number of European clients for the new GT have been underestimated by Ford. There are 20 times more car lovers interested to purchase than originally expected and this is even before the European price tag has been publicly announced.
A huge demand could mean we do not get to see the GT on the roads by 2016 and therefore should hope the speculation of 12 new performance cars from Ford are announced soon, including the new Ford Focus RS more information is available in this article.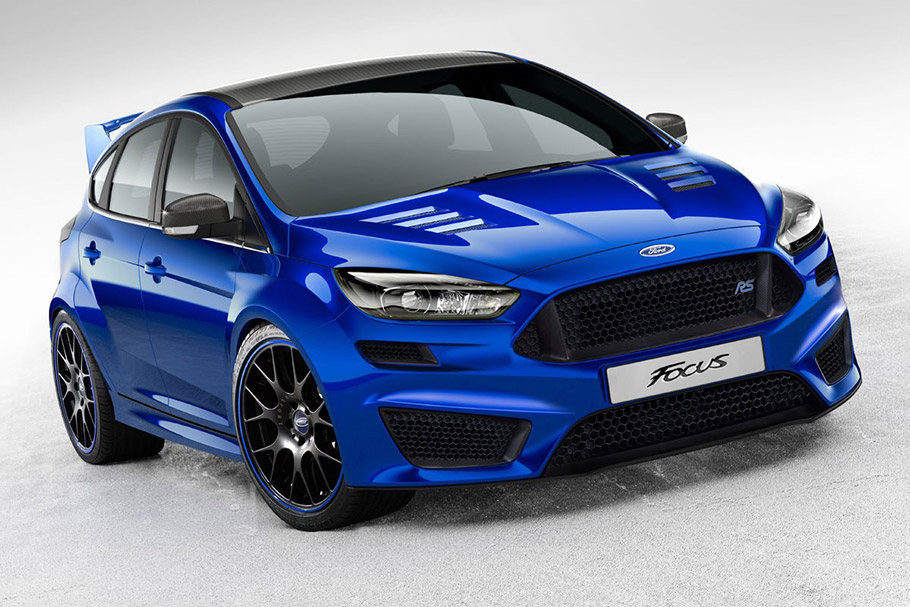 Latest indications from Ford say the all new RS will have a turbocharged 2.3litre, four cylinder eco boost engine seen in the recently launched mustang. Dale Gillespie from JenningsFordDirect a UK based Ford specialist said "Used version of the sporty ford focus Zetec S, ST and RS have increased in demand since the announcement of the GT".
All of these designs and speculations from Ford are building the hopes up of car enthusiasts around the globe, so we hope they can step up to the plate and deliver these vehicles for when expected.