The latest Tiguan will rely on heavy personalization: from engines to floor mats and pedal caps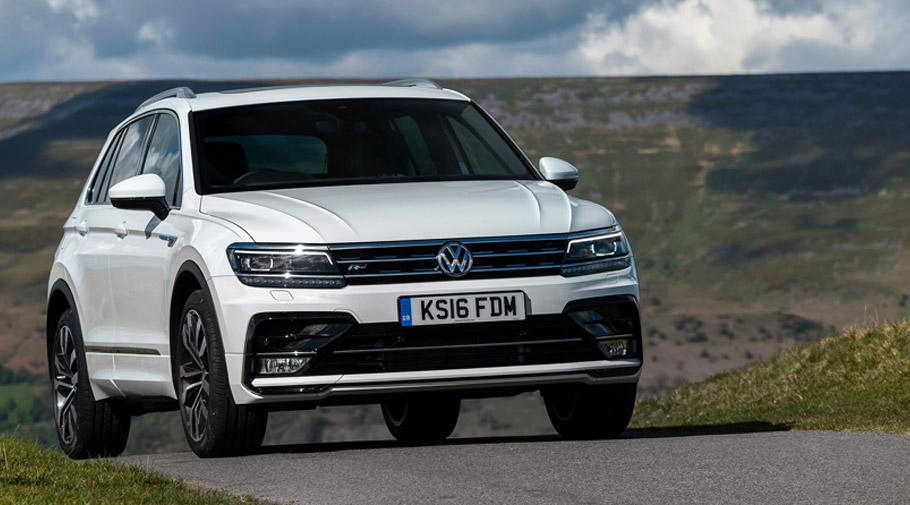 We have yet another Tiguan. But this time Volkswagen team has decided to heavily rely  on personalization and additional tweakable features. Available in a total of five trim levels, the latest addition in the lineup will definitely try to please every single customer. But is it going to succeed?
The Tiguan shows sharp body language with neat lines and confident expression. Just like all Tiguans, in fact. Muscular in its stance, the vehicle demonstrates sharp-edged and straight-lined front fascia, direct side lines, and muscular and minimalistic rear styling. Some of the optional features include protective strip for the tailgate, high quality sill trims to protect the bodywork, and front and rear mud flaps. Sweet.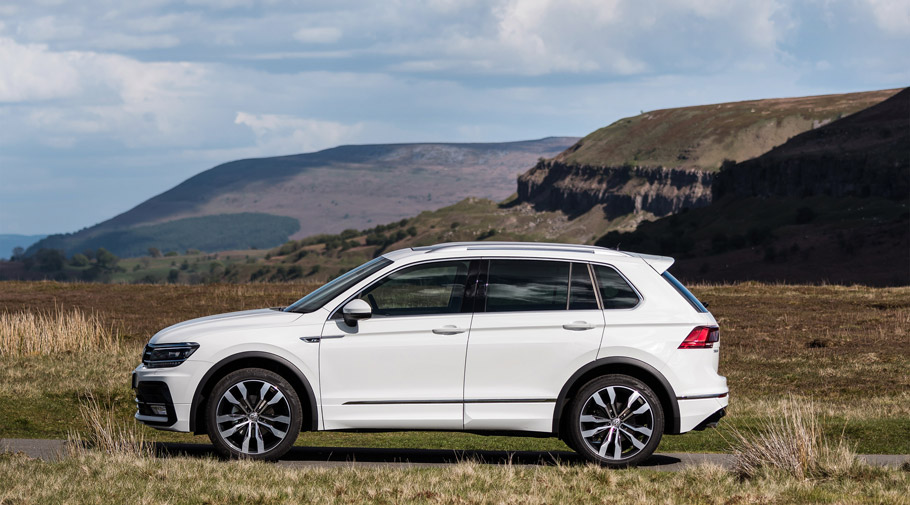 The inside will definitely fit all family people out there and people who have already seen enough of the automobile world. The class-leading appearance is still here, but this time with some additional goodies. Optionally, buyers can gear the new Tiguan with different floor mats, pedal cap set and.. some more practically useless tweaks. Good thing is that the SUV remains well-equipped with numerous safety features and technologies.
SEE ALSO: Why Volkswagen Golf R is the best car for power tuning and how Wetterauer Engineering proves that fact?
Also, in terms of load capacity, VW team offers flexible boot liner to prevent items from sliding, luggage net, upper partition grille and metal barrier for families with pets. And as we talk about families, we should also mention that Tiguan can also be specified with roof load bards, bicycle holder, ski and snowboard holder and more.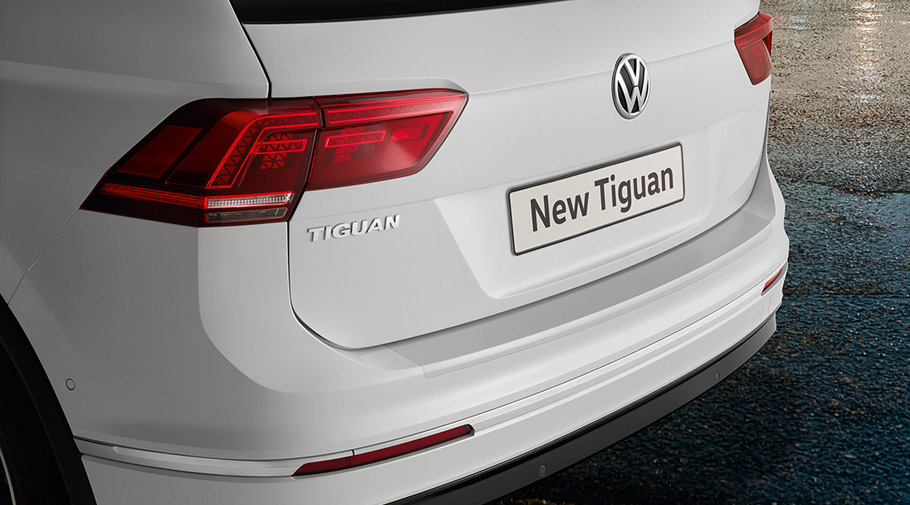 Of course, we also get anti-theft system, engine immobiliser as standard features, but for all of those who seek even greater protection, engineering team offers optionally CobraTrak Plus vehicle tracking system.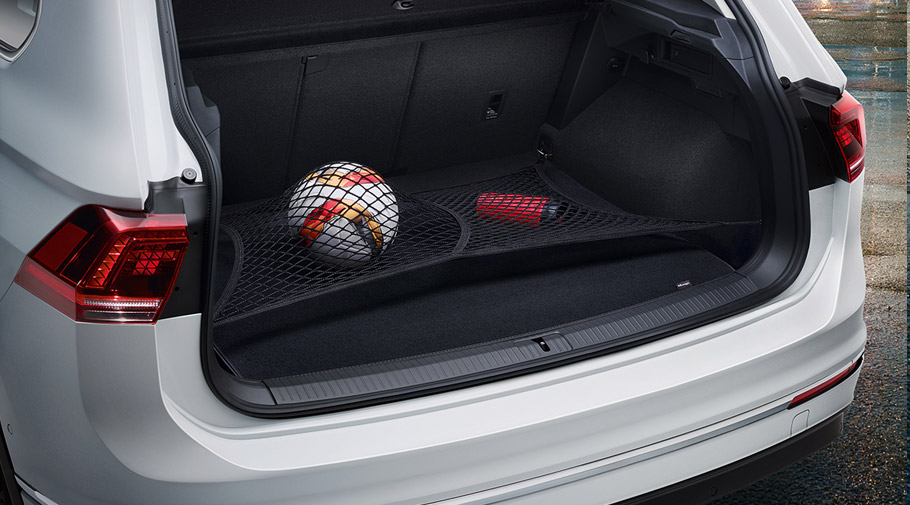 So, how do you find the flexibility of the new Tiguan? We like it! Write your opinion down in the comment section!
Source: Volkswagen