TopCar Porsche 911 Carrera Stinger - €14,280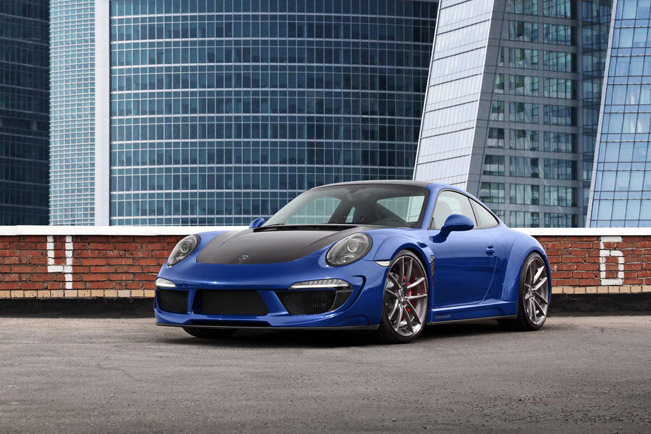 TopCar has revealed their latest project based on Porsche 911 Carrera. The name of the project is Stinger and it will be officially introduced at the Auto Exotica Show in Moscow this weekend.
The exterior boasts a complete aerodynamics package including a modified front bumper, a new rear bumper as well as a pair of revised side skirts. There is also a new front hood and extended wheel arches. Last but not least is the spectacular rear spoiler made from carbon fiber.
The Porsche 911 Carrera Stinger rolls enormous ADV.1 wheels fitted with low-profile run-on-flat tires.
The body kit starts from €14,280 and fits the Carrera 4 and Carrera 4 S.
The interior boasts premium leather upholstery, carbon fiber trim and "Stinger" sill plates.
TOPCAR also offers an ECU re-map, sport air filter, sports manifolds and exhaust system.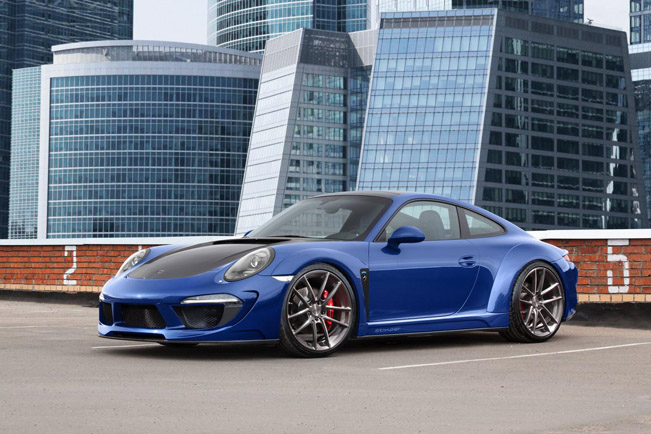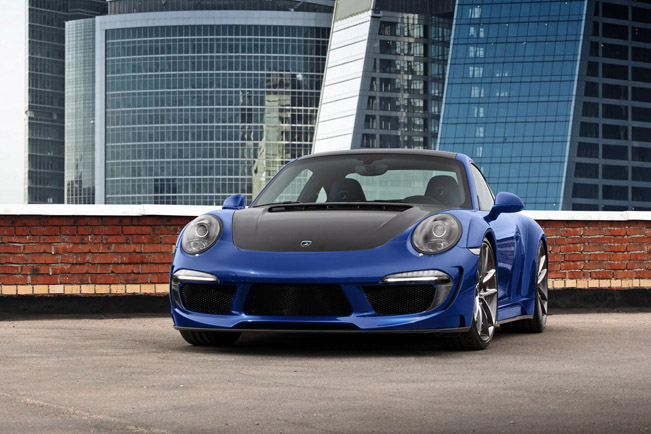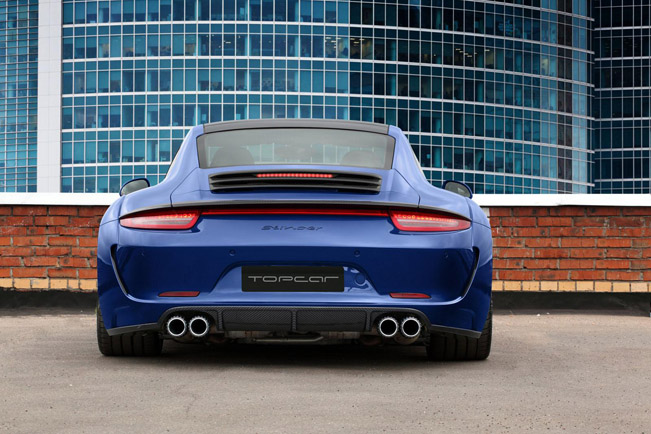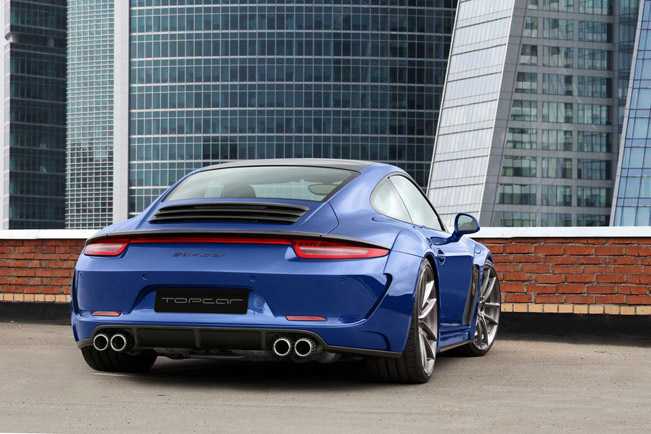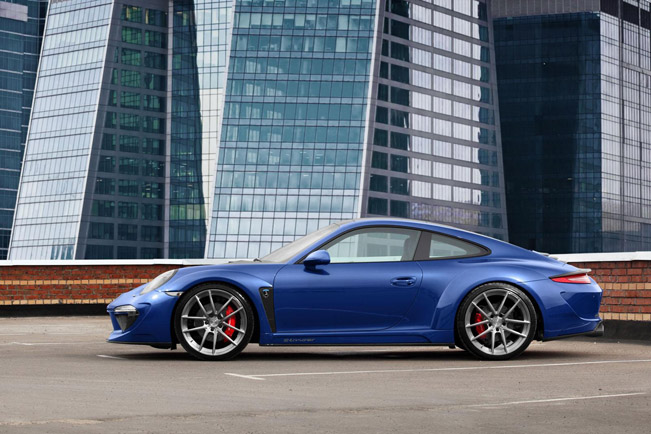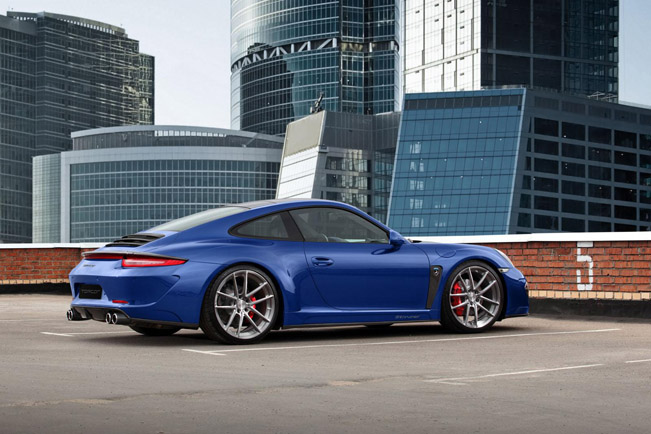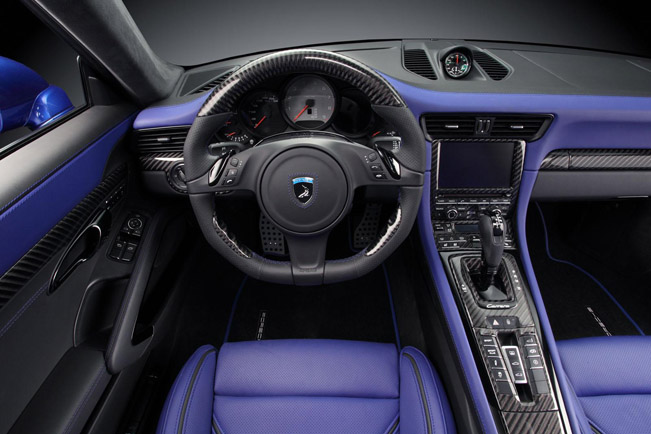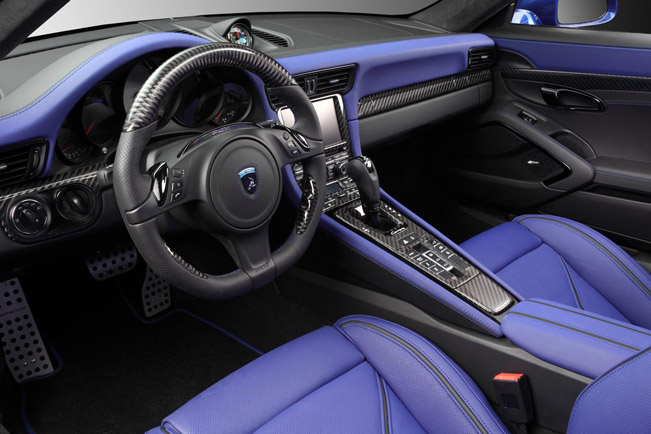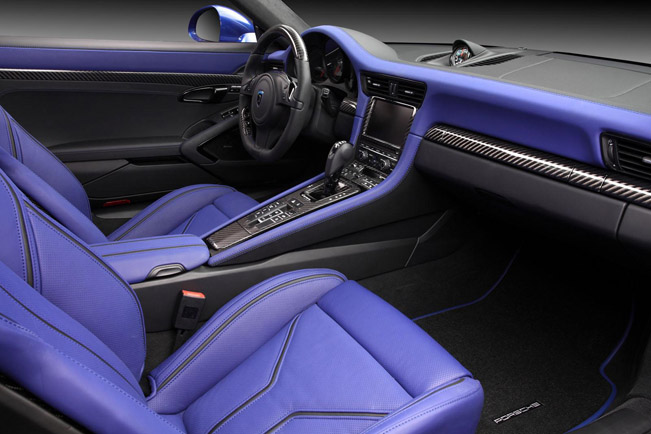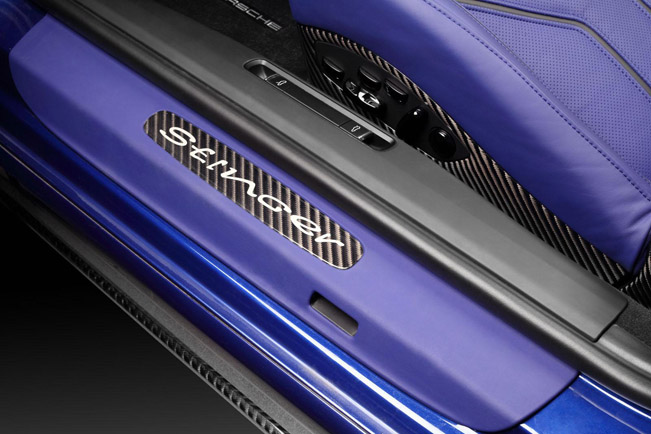 Source: TopCar