Vehicle Dynamics International Awards: Toyota 86 - Car of the Year 2012
Because of the 86, Toyota now enjoys an ever increasing popularity. Most recently, the Toyota 86 (or Subaru BRZ) has won the title "Car of the Year" on the 2012 Vehicle Dynamics International Awards. A bunch of engineers, technologists and journalists concluded that the 86 is the embodiment of the perfect race car formula. Chief engineer Tetsuya Tada has also been recognized as Dynamicist of the Year alongside his partner Toshio Masuda.
Simplicity is at the "base" of the 86 – literally. A 2.0-liter flat engine at the lower front provides perfect balance and ensures a low center of gravity. At the same time, 200 hp go through the back wheels and that's it. No excess power, no IT certification needed and no strings attached. Graham Heeps, Vehicle Dynamics International magazine's Editor puts it even better:
"In the face of rising power outputs and ever-greater levels of complication in the drivetrain, suspension and steering, cars from major manufacturers that take a less-is-more approach and offer fun at legal speeds have been thin on the ground. That's why we believe the Toyota GT86, and its twin sister the Subaru BRZ, are deserved recipients of the 2012 VDI Car of the Year Award."
Much praise was also directed at Akio Toyoda, Toyota CEO for steering the company in the right way for the past few years.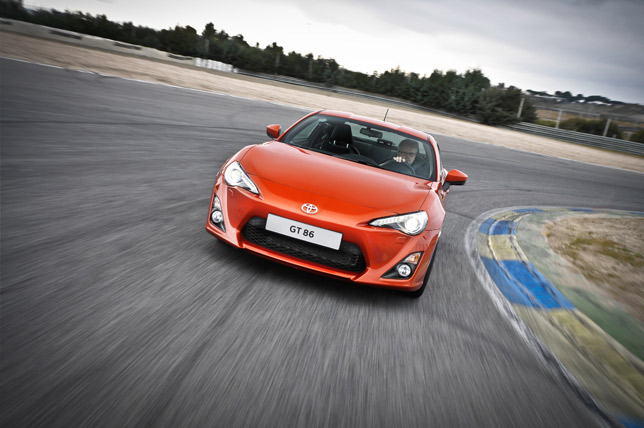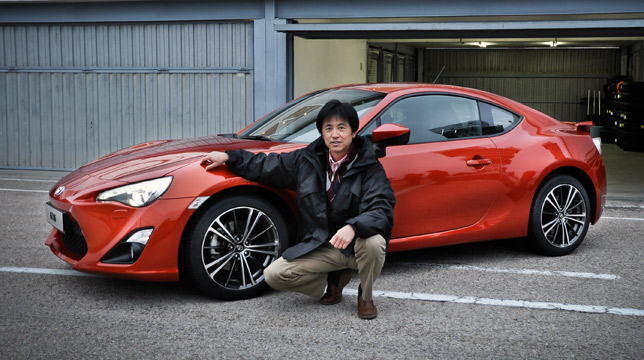 Source: Toyota