Tramontana XTR - 900HP and 980Nm
Tramontana is a car manufacturer from Spain. They will release the XTR model, which is a successor of the R model. The new XTR will be a two-seater formula-like car with driver positioned in front of the passenger. Both will be enclosed in a glass bubble.
The car is powered by the well-known 5.5 liter bi-turbocharged V12 sourced by Mercedes-Benz. It will be tuned to 900HP (662 kW) and 980Nm (722 lb-ft) of torque. The power is send to the road through an "ultra-rapid competition gearbox" powering the rear wheels. 0-100 km/h in 3.6 seconds and a top speed of 344 km/h (214 mph). The overall weight is 1360kg. However, we expected more from such overpowered vehicle. Hopefully, it will turn hard, because on straight line there are a lot faster vehicles, especially for such price.
The Tramontana XTR starts from $514 000 (€420 000). It is expected to hit the market in the end of this year.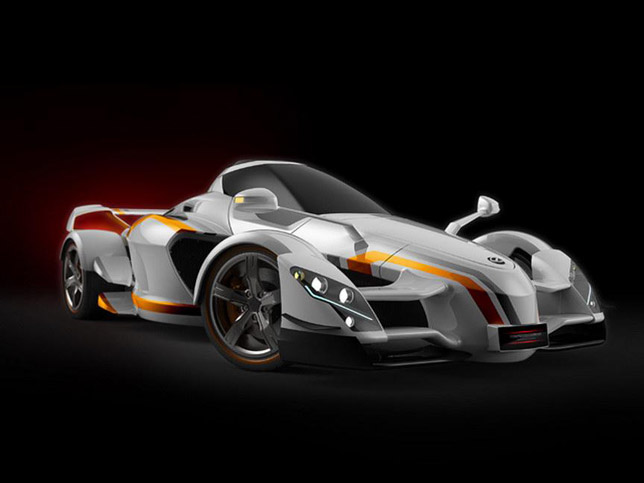 Tramontana XTR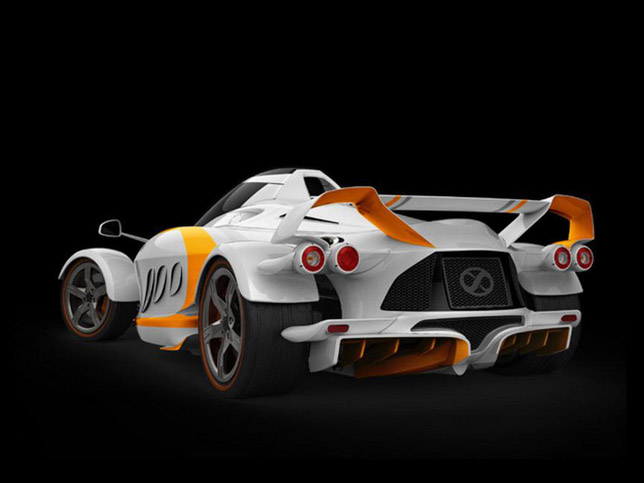 Tramontana XTR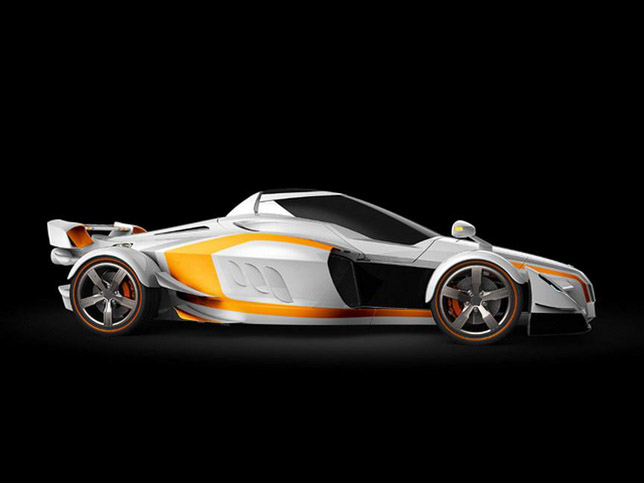 Tramontana XTR