Honda Jazz Type R, Ford Ka ST, Volkswagen up! GTi and the BMW M i3 are the craziest vehicles you'll see this weekend!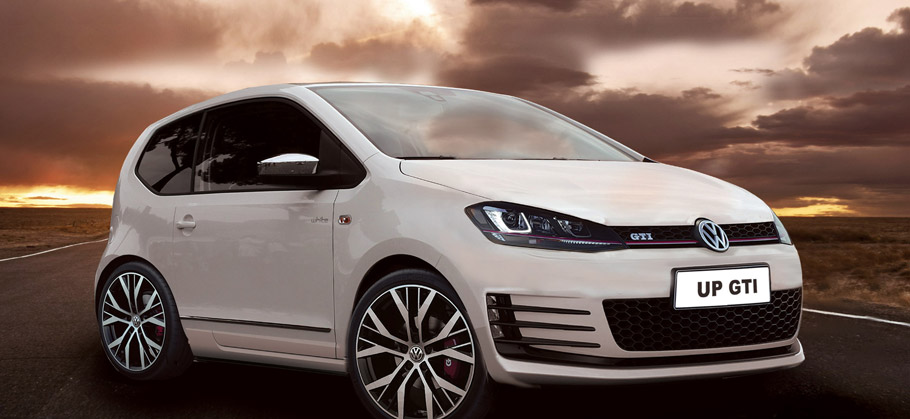 Imagine that you could drive a Honda Jazz, but with a Type R specification and look; or a BMW i3, but beautified and powered by the M Division. It might sound crazy, but the world we live in makes every imagination a reality. Especially in the virtual reality. We have received these crazy renderings, which show four seriously unlikely hot hatches. And although you might not be into this kind of endeavor, I promise it is worth the view!The images depict four of the most famous hatches out there, done with the thought that under their hood sleeps a powerful engine. The list includes Honda Jazz Type R, Ford Ka ST, Volkswagen up! GTi and the BMW M i3
SEE ALSO: Honda Adds New Sport Variant to the Civic Lineup
Volkswagen Up! GTi
Starting with the Volkswagen up! GTi, this is probably one of the most unthinkable projects to have a production variant. The design shown in the render was inspired by the historical Golf GTi. The designer has envisioned the up! GTi powered by the engine that drives the turbocharged VW Mk7 Golf GTi capable of 217 horsepower. A true rocket!
Honda Jazz Type R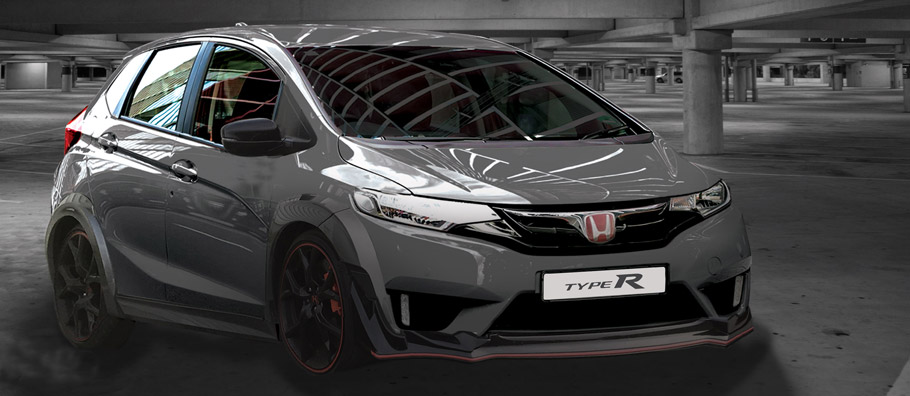 As a huge fan of Honda and specifically of Type R, I find this project very cute and at the same time crazy to grasp as a reality. "Small but fast" was the obvious idea behind this render. Envisioned with the legendary VTEC engine under the hood, along with a huge aero kit, this Jazz is ready to blow away any speed-addict within the blink of the eye.
Ford Ka ST
The Ford Ka ST is not only small, but very good looking, and in fact looks a lot like a Ford Focus ST on this image. It is probably the best picture among four, which would make the perfect production vehicle. Its advantages are that it is small in size, low in weight and filled with lots of power from its turbo engine! In other words it is everything that is worth adding the "ST" letters behind the name.
BMW M i3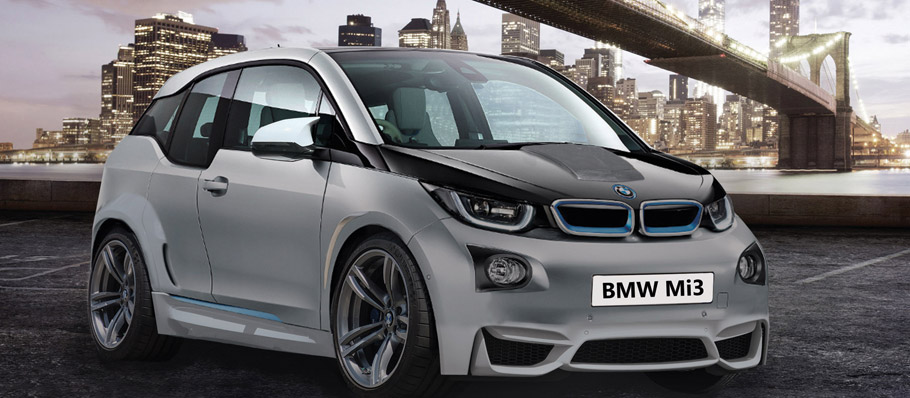 At last but not least comes the BMW M i3, which is no longer electric, but a proud hybrid. This picture shows how the hot-rodded performance variant of everybody's favorite Teutonic battery-powered city car would look like. And since it wears the famous M badge, you can expect performance miracles. In addition, the BMW on the render is fitted with rough bodykit, sports suspension and buckets.So, which one do you like the best? And would you like to see such production variant in the future?