Vauxhall ADAM Debuts in Birmingham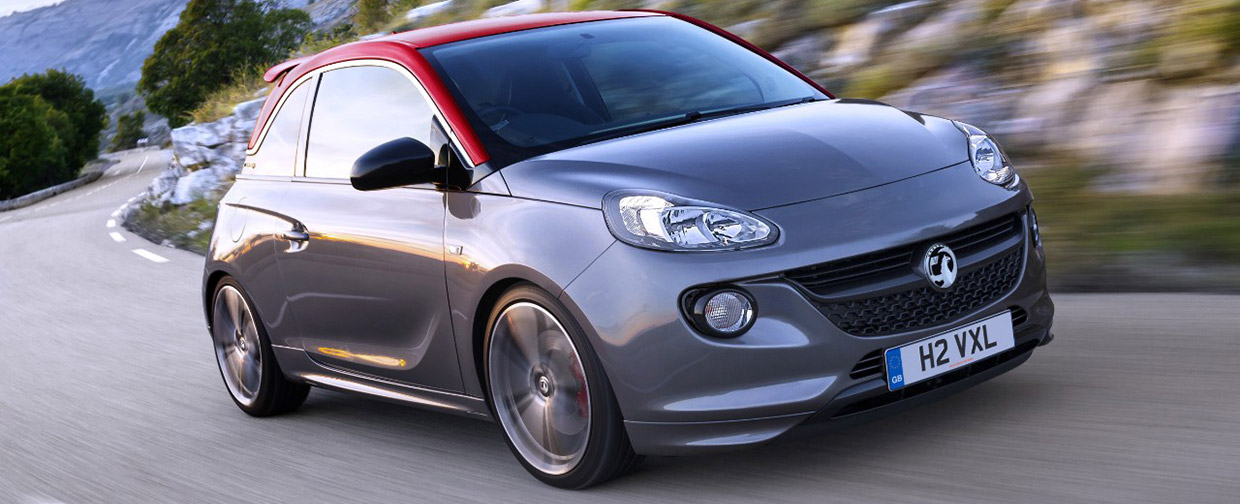 Early in October Vauxhall revealed the production model of its Adam S at the Paris Motor Show. Now the range-topping vehicle will debut at Autosport International 2015 at the NEC, Birmingham. Enthusiasts can attend the event in January from Thursday 8th to Sunday 11th.
ADAM Grand Slam is powered by a refined version of the 1.4-litre Turbo ECOTEC powerplant which develops 150 PS and 220 Nm of maximum torque. Moreover, the car hits 60 mph from a stop in 8.5 seconds with a top speed of 124 mph.
Interiorly, the Grand Slam conveys sleekness and plainness which could be said to really suit its overall nature. Nevertheless, if we compare it to a standard ADAM model, we can see that this one in particular demonstrates slightly more masculinity and, let's say, maturity too thanks to the front lip spoiler, side sill moldings and an extended rear bumper cut-out with bold exhaust tailpipe. There is a choice of ten different body paint options, as well as four roof combinations available with the exclusive Red 'n' Roll roof design. The bodylook is further underlined by the ADAM logo on the C pillars in combination with the exceptional rear spoiler above the rear window.
Customers benefit from four different seat arrangements for the driver and passengers, thus, including the Recaro Performance seats in Morrocana or nappa leather.
Orders will start for the Vauxhall ADAM Grand Slam in January 2015.
Source: Vauxhall