Volkswagen Releases a Video Teaser of the CES Concept Car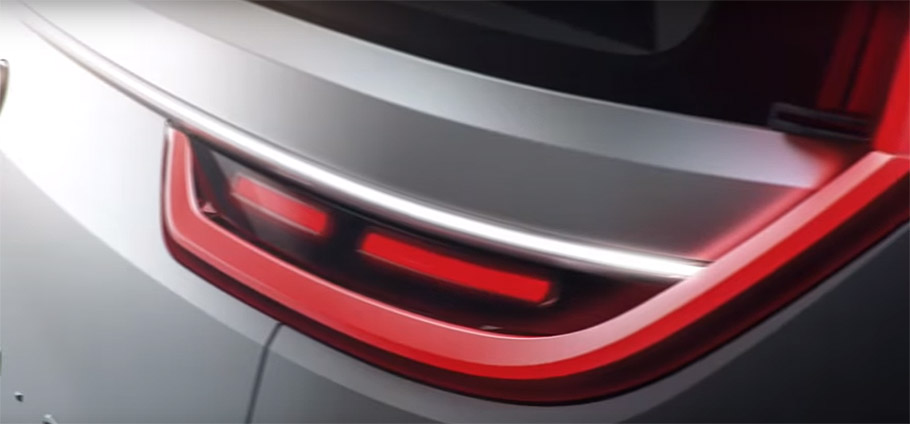 After having released the first official teaser image of the CES concept car in the mid of December, Volkswagen has uploaded on their official YouTube Channel a video showing a little bit more of the vehicle. The company also stated that the "Internet of Things is making our cars more and more intelligent". This leads us to the thoughts that the car will be interactive and we'll probably see connectivity features never experienced before. After all, the Consumer Electronics Show is all about innovation and technology.
Basically, we do expect to see how helpful the Internet can be in our mobile life when speaking about cars. This will happen from 6th till 9th of January at the world's leading trade fair for innovative technologies in Las Vegas.
SEE ALSO: Volkswagen Teases a Mysterious Electric Vehicle Ahead of CES Debut 
It was also disclosed that at 2016 CES Volkswagen will focus on networking and long-distance electromobility as well as the next generation of connectivity. Everything we are speaking of will be integrated in a completely new concept car, which will illustrate the major changes that the car is set to go through in the next few years.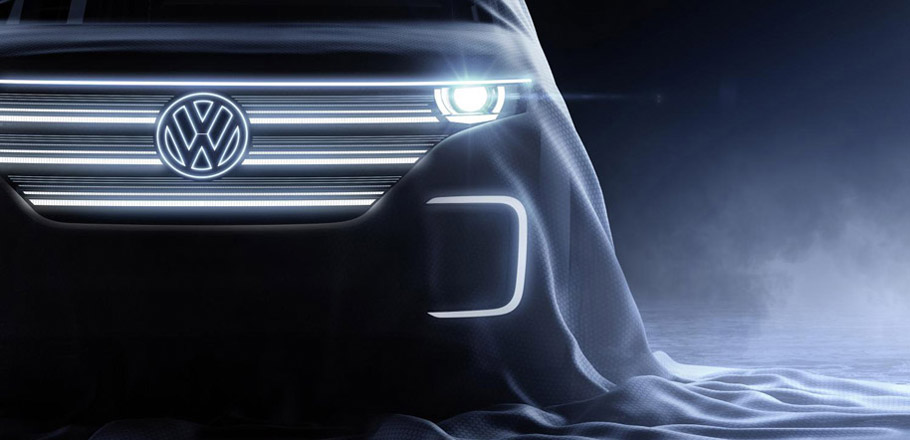 What is more important however is that this world premiere will mark the beginning of a new era of affordable long-distance electromobility. Additionally, the innovative features will demonstrate the advantages to the customer that the brand will be offering in the near future due to the increasing interconnectedness of the automobiles.
Besides the concept show car, Volkswagen will also debut at the event brand new display and operating concepts, which will be making their debut in Las Vegas. There will also be the latest developments in in-car infotainment which are on the verge of being launched onto the market. An instance is the Golf R Touch concept. But anyway, the show approaches and will soon speak of itself. Here's the video:
Source: Volkswagen via YouTube