Volkswagen is about to reveal the next Golf legend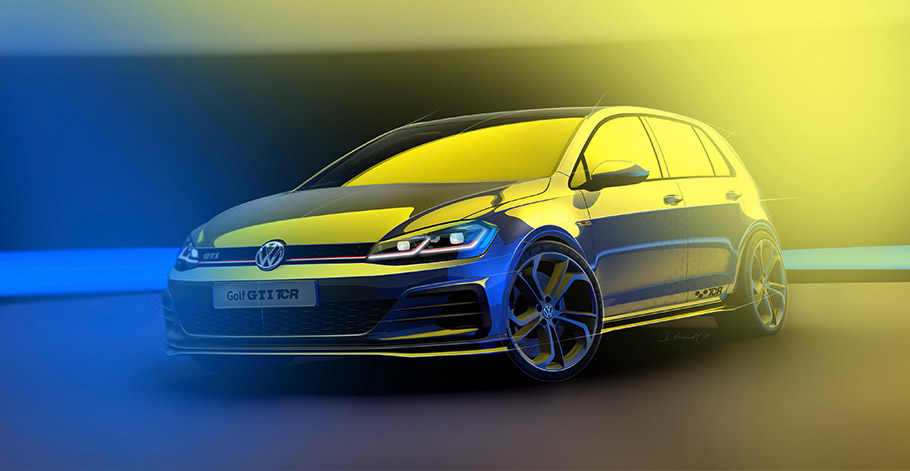 On May 9th there would be around 7,300 vеhicles and 125,000 people that would take part in a special event in Reifnitz am Wörthersee in order to honor the Golf GTI concept. And this year's highlight will be the debut of the revised Golf GTI TCR machine that would come with massive power output and numerous technological surprises.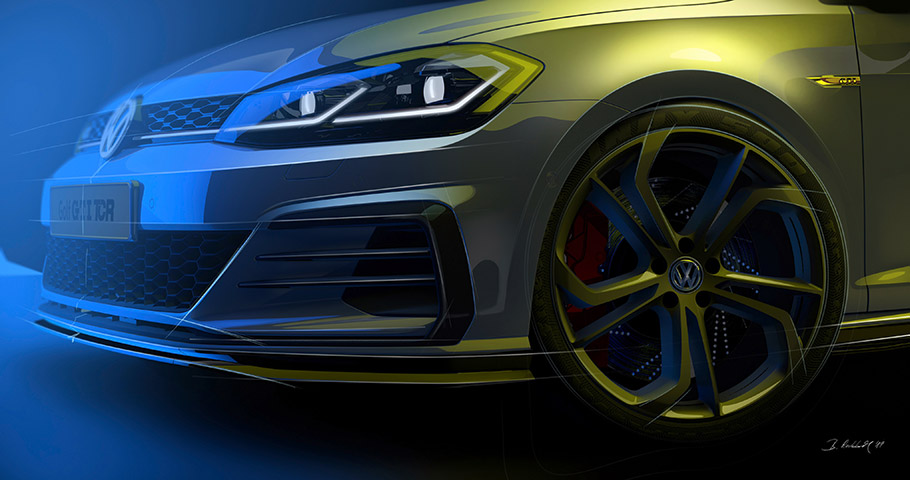 This is a special edition that offers a total of 286hp and 273 pound-feet of torque, exclusive 7-speed DSG dual-clutch automatic gearbox and standard limited-slip differential. This setup allows the vehicle to reach a top speed of 279km/h (155mph). Not bad, huh? The cool thing is that this speed can be expanded to the final 164mph by opting to remove the electronic speed limited. Super cool!
SEE ALSO: Volvo takes further steps in terms of vehicle safety features
As you might know, the Golf GTI is one of the most, if not the most popular compact car. It was first revealed back in 1976 with a 110-hp front wheel drive hatch setup and has proved to everyone that even an affordable vehicle can deliver excellent driving dynamics and sporty features. Fun fact is that VW's original plans included producing merely 5,000 vehicles. Funny, how things have changed – such impact and influence are not seen every day in the world of motorsport.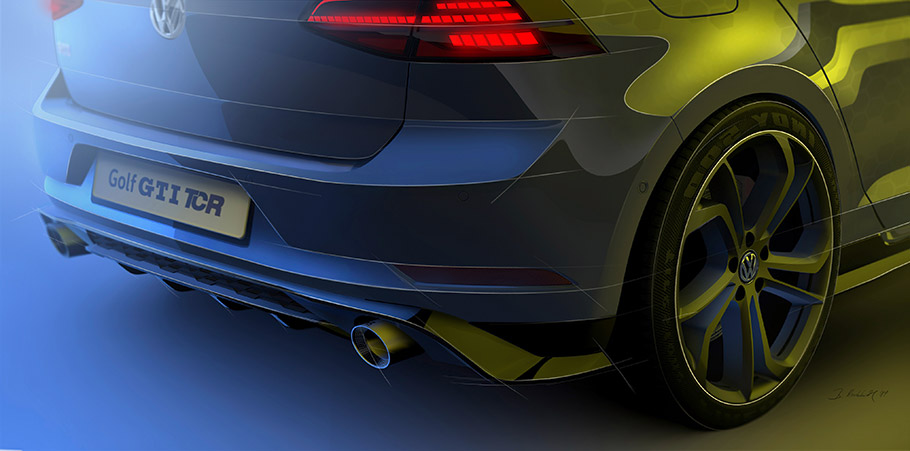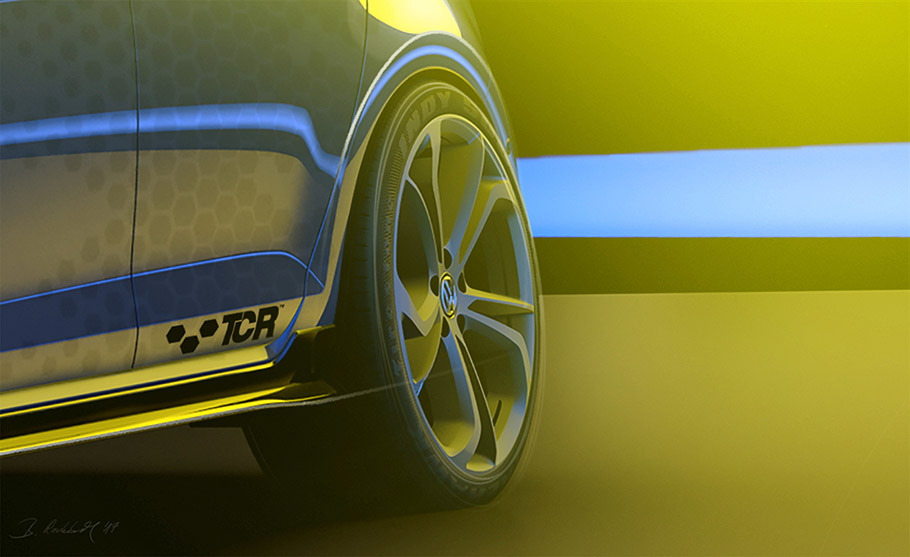 Source: Volkswagen