Volkswagen presents new contestant for the Pikes Peaks challenge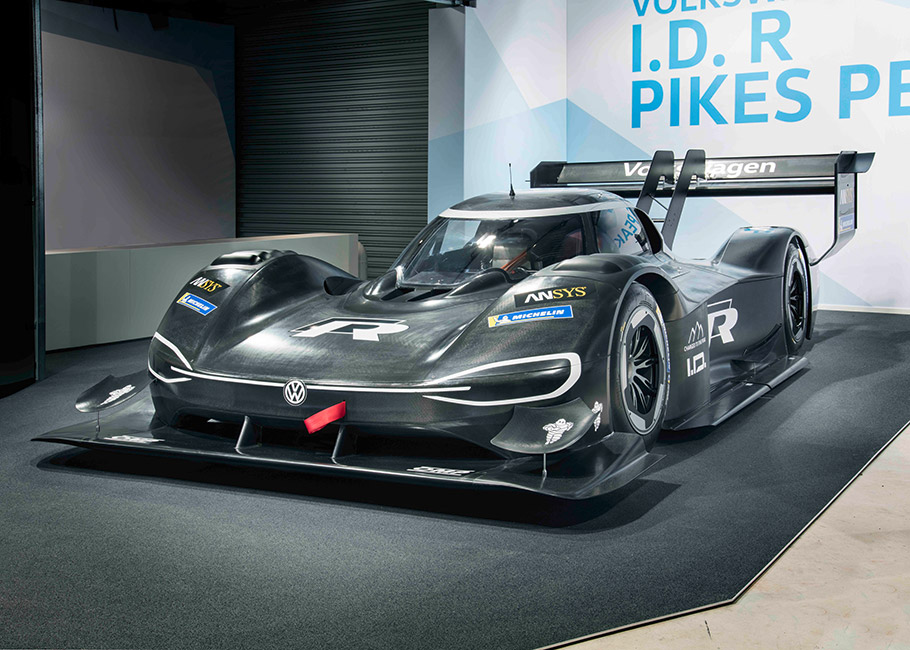 Volkswagen remains at high positions in the world of motorsport due to the unveiling of the I.D. R Pikes Peak machine. This is a supercar that would compete in the Pikes Peak International Hill climb in Colorado Springs on June, 24. Something more, this bad boy would try to beat the best time of 8:57:118 minutes. And we tend to give chance to the team. After all the I.D. features overall output of 680hp and 479Nm of torque and weights less than 2,500lbs.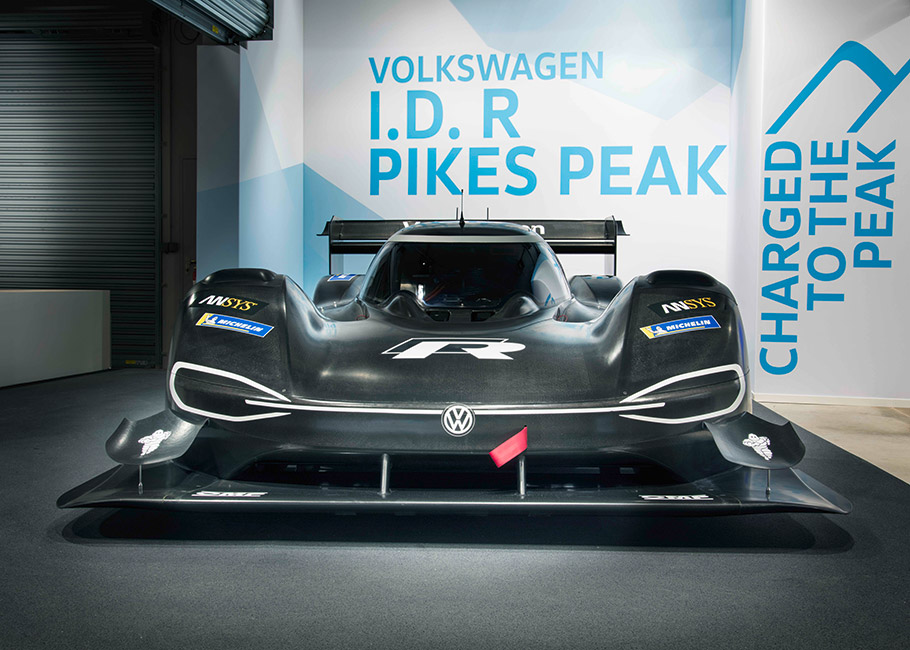 However, in team's words, the maximum performance was not the final goal – Volkswagen engineers have aimed to reach the perfect balance between energy capacity and weight. And this is why the Prototype takes so special place in the lineup. Furthermore, it is a special vehicle, thanks to the dual electric engine system and the lithium-ion batteries.
SEE ALSO: Kahn Design showcases new exclusive project
The race itself, adequately named Race to the Clouds contains a total of 4,720 vertical-foot climb, 156 corners and all of that should be reached with one-single attempt. The driver that is given such a task is no other than Romain Dumas who has already defended numerous prizes and awards in similar challenges. In fact, he has also won the Le Mans endurance race twice, so we are pretty confident that he would make everything possible to succeed.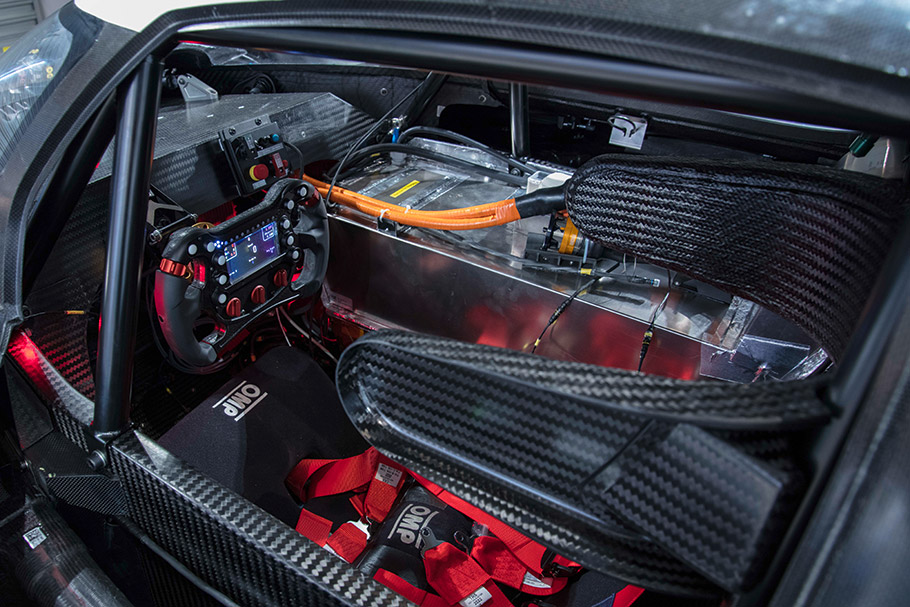 Source: Volkswagen Sport