Volvo Ocean Race XC60 Wows Miami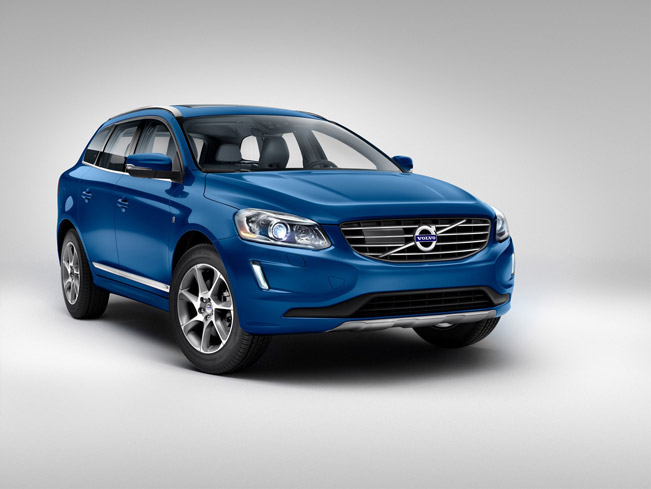 Volvo Ocean Race Editions were shown at first at this year's Geneva Motor Show. The range of exclusive vehicles included the V40 and V40 Cross Country, V60, XC60, V70 and XC70 Editions. The fleet Ocean Racers is intended for customers who want more dynamic look and handling. Now North America is set to see the birth of the limited edition Volvo Ocean Race XC60 at the Miami International Auto Show. The event starts today and will last until 16th of September.
Precisely, this special edition pays homage to the courageous men and women racing across the oceans. This is highlighted with the special design elements. First thing that grabs the eye is the distinctive "Ocean Blue II" exterior color. Next are the unique to the model blonde leather interior with orange stitching.
The exclusive 18" wheels just perfectly combine with the T6 Drive-E FWD or the T6 AWD engine by which this car can be driven. Other Volvo Ocean Race XC60 features include an inscribed "Volvo Ocean Race" tread plate as well as exterior emblem on front fenders and deco inlay. Orange stitching is featured on door panels, floor mats and luggage compartment.
2014-2015 Volvo Ocean Race has already started in Alicante, Spain more than a month ago. The finish will happen in Gothenburg, Sweden, in June next year. In the race are participating 66 of world's top sailors, who will race 38,739 nautical miles around the world. To make it clearer: this number is actually almost twice the circumference of the Earth.
Volvo Ocean Race XC60 Limited Edition has a starting price of $42,100 USD.
Source: Volvo