Wheelsandmore take a closer look at a Lambo Aventador beauty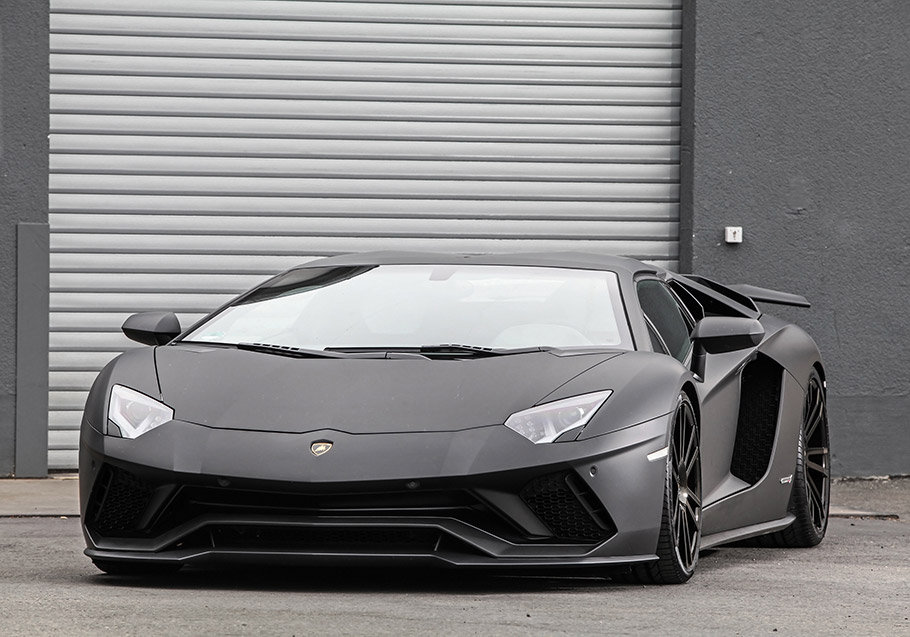 The German tuning studio Wheelsandmore launched an impressive project that includes a mighty (and sexy) Lambo Aventador S roadster. Project's name? S-Presso. Let's find out more!
Although the stock model comes with 740hp and 690Nm of torque, Wheelsandmore team has decided to make some tweaks here and there. Boosting the total power output to 785hp and 710Nm of torque, the engineers have also included new and lighter valve flap exhaust and has done some fine-tuning that results on a super-fast 0-100km/h sprint that ends in mere 2.8 seconds.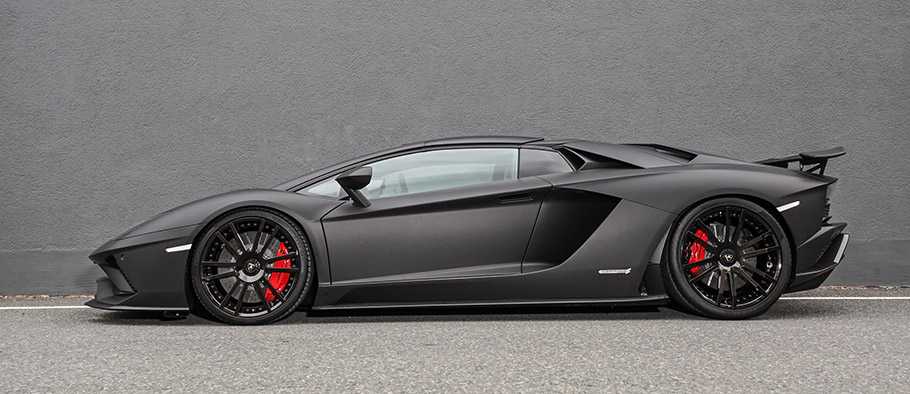 Furthermore, there's a special set of wheels that was exclusively crafted for Wheelsadmore – it is a carbonlook surface idea in 9x20 and 13.0x21 inches and is wrapped by Lamborghini Pirelli tires. Neat! In terms of drivetrain system, Wheelsandmore has included remote-able valve flaps and special suspension springs that reduce vehicle's overall height and contribute to even more aggressive look and some improved handling. And the good thing is that the system features a lift-up function on the stock system that aids in avoiding underbody damage. Neat!
SEE ALSO: dp motorsport team enhances a sexy 964 Carrera machine
We do like projects like these – the best thing is that Wheelsandmore has kept the original stance and expression of the Lambo, but at the same time has built its ideas upon these massive foundations. The result is pretty much amazing and reveals how passion and hard work can make wonders real.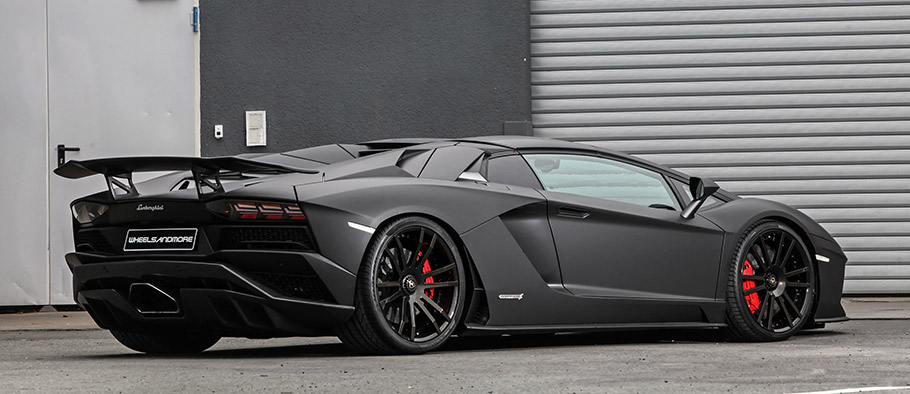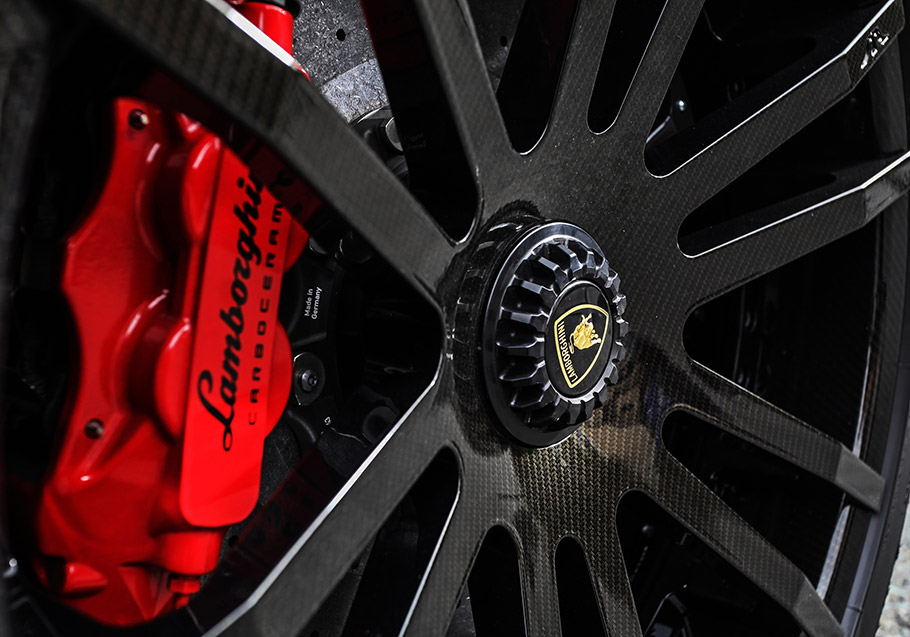 Source: Wheelsandmore